PROVIANT AUDIO'S SINGLE A-LISTED ON RADIO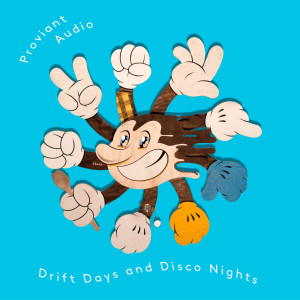 Mathias Stubo's disco project continues to forge its way ahead in 2014 with a nomination for Drift Days & Disco Nights as best dance album of last year in the equivalent of the Norwegian Grammys.
How Does It Feel featuring Lido Lido is the third single to be taken off it and is the perfect combination of 80s, disco and pop with good times written in to its DNA. With Rhodes, sparkling synths, a healthy dose of NRG and a killer hook it's been all A-listed on Norwegian national radio and is as perfect a 4 minutes as you'd ever want to spend.