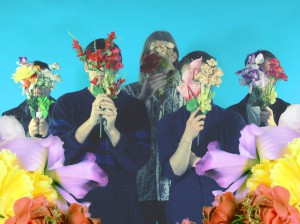 'Attach yourselves' to the wistful, emotional, and summery sounds of Leicester Indie band Clubs. Founded in August 2012, they've made a name for themselves in this summer's festivals such as Handmade and Lainfest in Leicester and The Isle of Wight festival.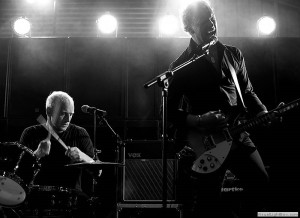 'The Sea' are Peter and Alex, two Cornish Junior National surfing champions turned beloved UK Rockers. Swapping boards for Guitars and drums, Alex and Peter started gigging in earnest – traveling the length and breadth of Europe in the mandatory battered van, collecting fans wherever they went… creating optimum noise with minimum band members and fuss.
Their single 'Get Up, Stand Up, Die' was released earlier in January, an antidote anthem inspired by Alex's long journey of physio, surgery and healing after a horrible surfing accident.
'An entirely ridiculous and completely fantastic stew of riffing and vocal histrionics' – The Guardian