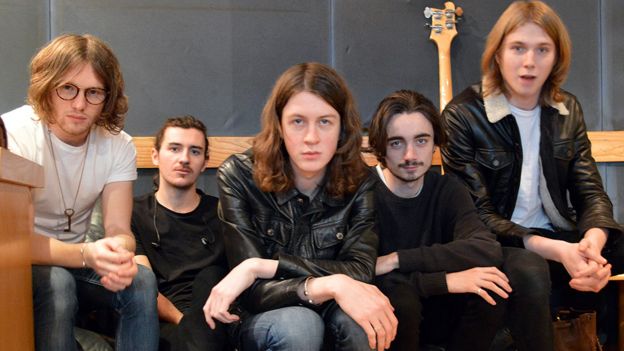 The Blossoms have grown nicely since we last checked. This Stockport, Manchester-based indie band formed in 2013 and after a breakout hit in "Charlemagne", finished 4th place in BBC's sound of 2016 list. Far from slowing down, they've toured across Europe and have returned to BBC Radio 1 with a new single "Getaway", premiered by Annie Mac  as the Hottest Record in The World.
Last time we checked, Natalie McCool was enjoying critical acclaim from the likes of NYLON and Vogue Magazine, as well as popular blogs "The Line of Best Fit" and "Pigeons and Planes". Refusing to slow down, her music has gotten the attention of BBC Radio 1′s Huw Stephens and will be going on a headline tour in September. A year ago she released "Pins", check out her video below…
Rhiza Music writer Kevin Kerrigan has been commissioned as a music composer for a new series on the television channel Dave. It's called 'Money Pit'
Hosted by Jason Manford, forty total strangers put their own money on the line in the quest to invest in fledgling businesses that could make their fortunes. But they'll have to club together to raise enough money to get the businesses to their target – and that's when tempers flare and the game-playing begins. Inspired by the growing trend of crowd-funding, anything can happen in the Money Pit
Have a look:
Rhiza Music writer Kevin Kerrigan has been commissioned to compose music for Channel 4′s new reality comedy, "Lookalikes".
"Lookalikes" is a structured, fly-on-the-wall reality-comedy following the antics at Britain's premier lookalikes agency, run by David Beckham promoter Andy Harmer in Eastbourne.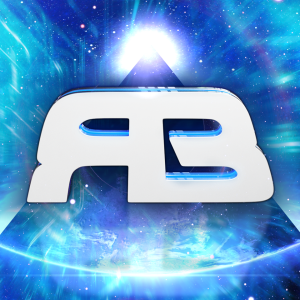 Best known for the melodic textures and ambient soundscapes that evoke different emotions within his music, Rameses B has built up the knowledge about sound & music over many years and takes pride in being an independent artist; sharing his music with the world.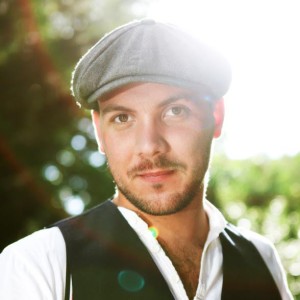 Being an artist in the 21st century definitely has its advantages for unsigned artists. Various social medias such as Facebook, Twitter, and YouTube offered Dave the communication with the public that he so desperately needed at the time. Being able to promote his music, his gigs and in general, himself to his current as well as potential followers worked outstandingly well for Dave. People took a shine to his openness, his raw song writing skills as well as his interest in others. Dave Giles is a rare artist who spends a lot more time with his fans than just inviting them to gigs.
Dave's debut seven track EP "The First Seven" was launched in October 2010 with a sold out show at The Barfly in Camden, released (as with all of his material) by his own record label "Cheeky Chimp Records Ltd". Since then he has toured the UK numerous times as well as tours of Ireland and Australia and numerous releases.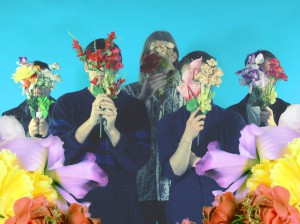 'Attach yourselves' to the wistful, emotional, and summery sounds of Leicester Indie band Clubs. Founded in August 2012, they've made a name for themselves in this summer's festivals such as Handmade and Lainfest in Leicester and The Isle of Wight festival.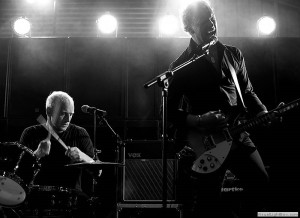 'The Sea' are Peter and Alex, two Cornish Junior National surfing champions turned beloved UK Rockers. Swapping boards for Guitars and drums, Alex and Peter started gigging in earnest – traveling the length and breadth of Europe in the mandatory battered van, collecting fans wherever they went… creating optimum noise with minimum band members and fuss.
Their single 'Get Up, Stand Up, Die' was released earlier in January, an antidote anthem inspired by Alex's long journey of physio, surgery and healing after a horrible surfing accident.
'An entirely ridiculous and completely fantastic stew of riffing and vocal histrionics' – The Guardian
'Always nice to hear that a massive high street chain are playing the new single 'Beautiful Mess'.
The two-piece band have to date released one self titled EP in 2013 and a debut album 'Beautiful Mess' in October 2014. This earned them plays on 6Music, Amazing Radio and BBC Introducing up and down the country, along with numerous band of the week accolades. OneGirlOneBoy have built on this burgeoning promise with appearances at Dot-to-Dot, Splendour, Tramlines,Tia Maria's Dark Room shows as well as key support slots for established acts. They have songs in TV shows on FOX, Channel 5 and MTV and their repertoire continues to grow. Caught live, they are a barrage of emotion oozing with sex appeal with lilting vocals and weeping guitars. Expect an audio-visual experience, as music is infused with pop culture references and theatrics.
"life-affirming" – Art rocker
"Awesome!" – Drowned in Sound,
'Thought provoking pop music at its very finest, and vocalist Natasha's presence and intensity could very easily make her an icon in years to come. Just go and see them.' – LeftLion
We recently received this email. Great to know Rhiza is an asset to emerging artists!
Hi,
I've discovered that you guys have kindly made use of my music in the past, so firstly I'd just like to thank you for your support. It has resulted in the production of royalties that help me to continue doing what I love, as well as priceless exposure for my music.
Thanks
Jamie Hamilton
Jamie Hamilton is a singer-songwriter/producer from Darwen, Lancashire. His self-released 2013 EP, "Roots", caught the ear of BBC Radio 6 Music's Steve Lamacq
"One of the most promising new artists to emerge through BBC Introducing this year."
Steve Lamacq — BBC Radio 6 Music
Jamie Hamilton — Roots from Sunbird Records on Vimeo.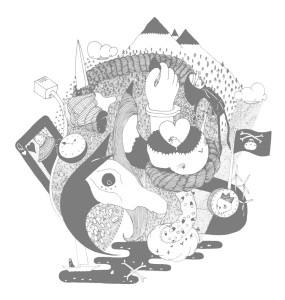 Pagination