Yumi And The Weather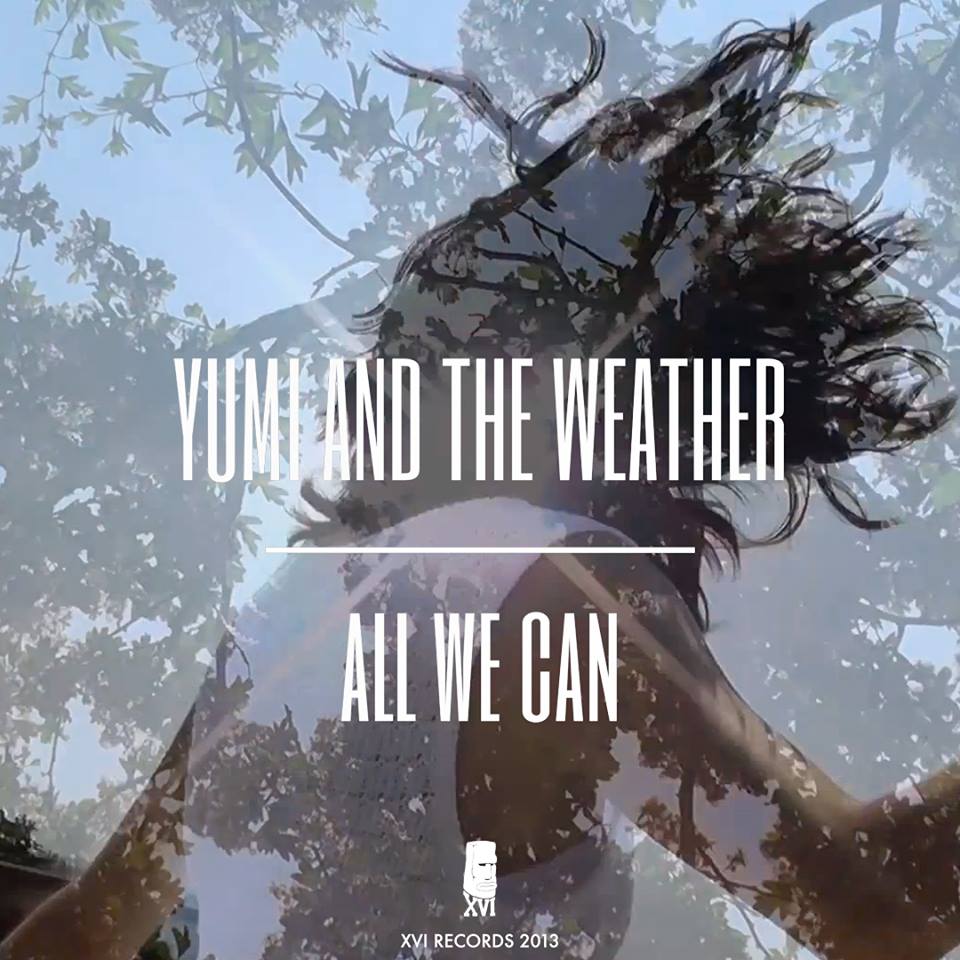 Yumi And The Weather is the wavy seaside guitar-electronica & rhythmically led pop of Ruby Taylor.
In the autumn of 2012 she self-produced her first released track 'Not Again' at home in Brighton and put it online. Coupled with remixes from Ambassadeurs, Manni Dee & FleshCat, the perking of ears was not late to follow as the tracks were picked up by the likes of 22TRACKS, XLR8R, The Line Of Best and DIY among others. A video for her 2013 follow-up single 'Must I Wait' attracted further intrigue to her idiosyncratic DIY pop.
Comprising of these two singles and a brand new track in the shimmering, bass-heavy 'All We Can', the eponymous debut EP is an impressive introduction to Yumi And The Weather's equally catchy and thoughtful sound, bringing together her own brand of lo-fi beach garage with atmospheric synths & richly layered melodies…