XV1 Records Vols 1 & 2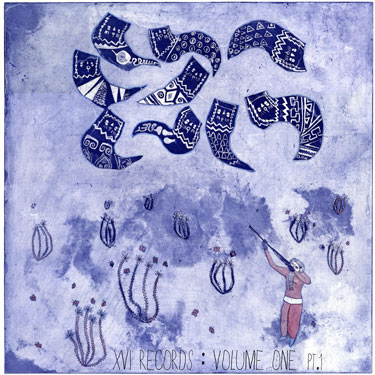 Having searched the four corners of our grey country & beyond for the most forward thinking and interesting music makers around, we at XVI Records are proud to present our first offering. A compilation featuring 10 new artists, taking us on a deep, soulful and spaced out journey through modern electronic music.
From the avant garde future beats of Bambooman, Jabru, Henry Wu, Sun Glitters & Real through to dancefloor rollers from KingThing, Evermean, Decyfer and Mau'lin and the industrial sounds of JazzyJazzy , "XVI Records: Volume One" plots our voyage to shores unknown. Throw away your compass and follow us.