We Aeronauts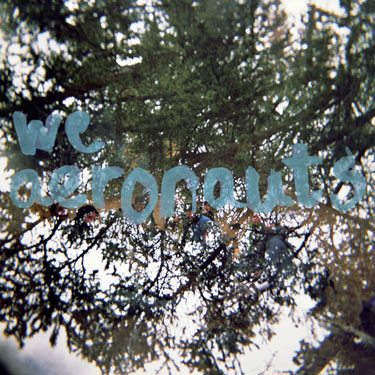 "High on creativity, on boisterous energy and clap-along accessibility, but most importantly of all, perhaps, they display signs that they could grow and grow, one day becoming a band of great acclaim." – Clash
Two years on from their critically lauded 'Chalon Valley EP', (mostly) Oxford based folkternative collective We Aeronauts return with four uncompromisingly infectious and expertly crafted indie pop songs.
The 'Don Valley EP' wonderfully brings to mind the glory days of English indie pop without ever sounding secondhand. Take the glorious tumble and jangle of EP opener 'Through the Door', the pastoral sparseness and growth of 'Distance Learning'; these are songs that call to mind the best bits of Belle & Sebastian, the sparkling melodies of Fanfarlo, or perhaps a hundred sixteen year old summers.
The band count Bella Union boss/legend Simon Raymonde amongst their fans, won over by the band in a live setting, he described them as "Fun, positive, uplifting, with a good pop/folk sensibility, they leave the audience with smiles outside and inside."
They eventually partnered with Oxford based label and promotion company Beard Museum in early 2013 and all things uncertain started to come together.
 The 'Don Valley EP' released as a limited edition CD and download on June 10th.