The Vegan Leather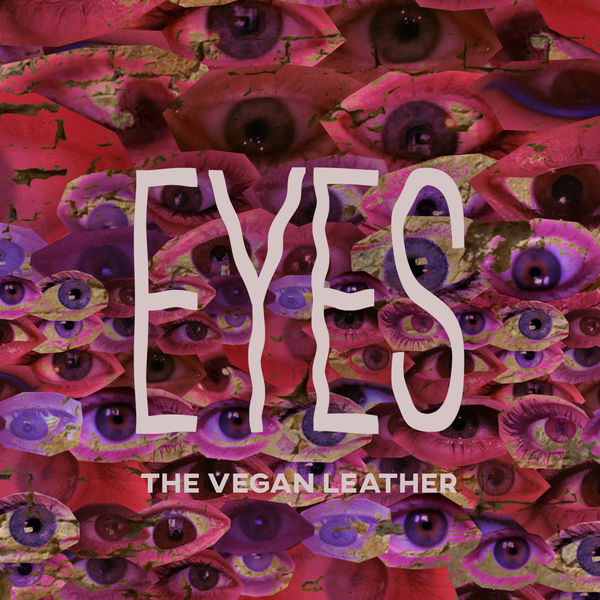 Longstanding British institution Co-Op are one of our biggest clients with over 4,500 stores across the UK.
The huge retail chain take their shopping experience very seriously. Every week they customize their own in house radio station to make your shop as enjoyable as possible.
Any music programmed into these playlists can be heard by a huge number of people per day so we've been over the moon to learn that Mauwe are this weeks Artists of the Week thanks to their support from Rhiza Music.
This spotlight ensures that the group will have multiple features in all of the shops per day, racking up millions of plays as well as introductions to encourage new fans.
Fusing the sounds of Talking Heads, LCD Soundsystem and Metronomy, The Vegan Leather are 2018′s coolest new band you may never have heard of.
They write futuristic pop hits that sound like they were made in the past. Original and talented, these guys are the best.