Valgeir Sigurdsson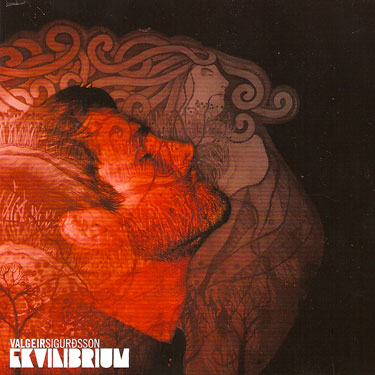 Valgeir Sigurðsson's boundless approach to music informs his work as composer, musician, engineer and mixer. In high demand as a producer, Valgeir has spent over a decade cultivating projects by diverse international artists whilst developing his own particular magic brand of recording artistry – now with three solo albums to his name. Valgeir is the founder of the Bedroom Community record label as well as Iceland's top recording facility Greenhouse Studios where his collaborators include Björk, Feist, Bonnie 'Prince' Billy, Camille, CocoRosie, The Magic Numbers, múm and many others.
Valgeir founded record label and collective Bedroom Community in 2006; the label is home to Sam Amidon and Ben Frost and has launched the solo recording careers of Nico Muhly, Daníel Bjarnason, Puzzle Muteson, Paul Corley and Valgeir himself. After years of success in the recording industry, Valgeir debuted his own album Ekvílibríum, which The Fader Magazine heralded as "a singular album, as ornate as it is direct.".
In all of his projects, Valgeir bends and blends familiar sounds to expose the new within the known, lending depth to pop and mainstream music through care and an ear for esoteric, eclectic sonic experimentation. His aural oeuvre and collaborative contributions collide organic with synthetic, acoustic with digital, connection with isolation, and domestic with ethereal – resulting in a body of work ripe with emotion, curiosity, and humanity.