Tuesday Born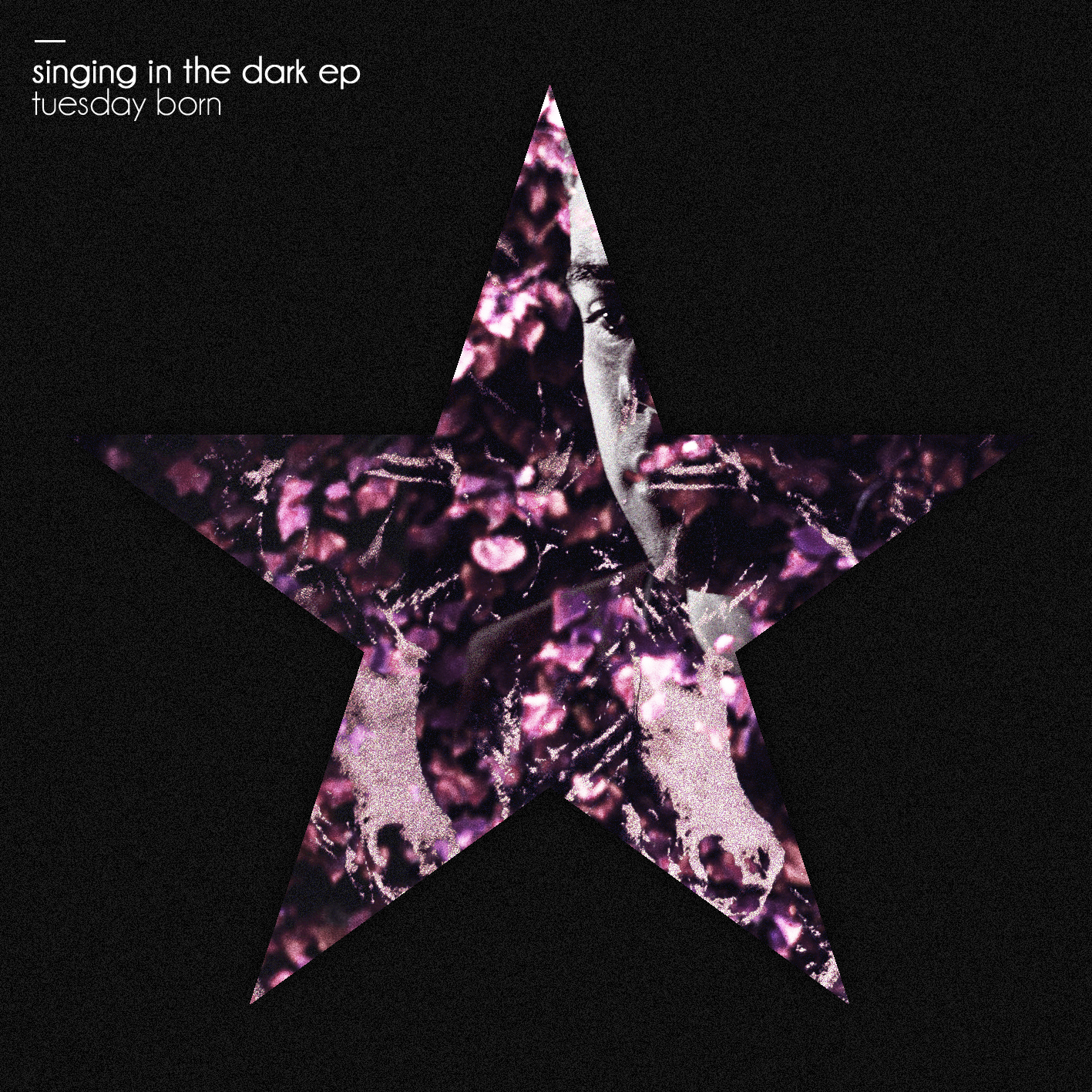 A jazz-based pianist, producer and vocalist, 21 year old Gabriel Benn aka Tuesday Born (also one half of the production duo The Busy Twist) creates a cocktail of inspired soulful electronica tinged with influence from African and world music, taking a diverse and unique approach to the ever growing London electronic landscape.
Following six months spent in Ghana, Gabriel adopted his Tuesday Born alias from the Ghanaian tradition of naming. And spending time throughout 2012 & 2013 in Columbia, Bogota the stylistic production of Tuesday Born draws as much influence from modern and traditional African & Latin music as he does from his electronic contemporaries, from Fela Kuti to James Blake, Erykah Badu to Four Tet.
His debut EP 'Mockingbird' was released on his own digital imprint The People's Ear in April 2012. Following this, his first single 'Kwabena' on Audio Doughnuts was released digitally on 5th November 2012. Fast forwarding to 2013 Gabriel has since released his single 'Sleep With Stars' alongside remixes courtesy of Auntie Flo & label-mate Debian Blak plus his first EP of the year titled 'Singing In The Dark' receiving support from Gilles Peterson on his BBC Radio 6 show and Huw Stephens BBC Radio 1 show.