Tina Grace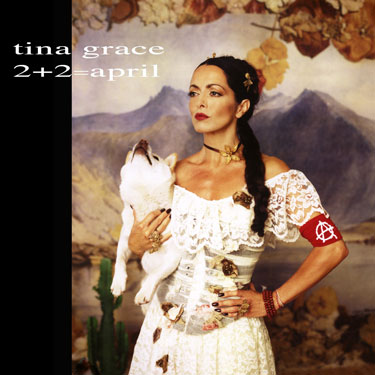 Tina ran away from home at an early age to join a Brazilian Circus. Unwittingly, she became the patron of a school that ran a clandestine night club and fell under the spell of a blindfolded toothless knife-throwing unidexter.
She has since created a musical style and world of her own to help her escape – sultry strings, ice-cool pop & rhumba n blues', her album features production credits by Nitin Sawhney, Valgeir Sigurdsson and ex Death In Vegas, Tim Holmes.
Tina is also lead singer for Nitin Sawhney and has collaborated with Ninja Tune artist, Fink aswell as working with Cirque du Soleil.