Thandii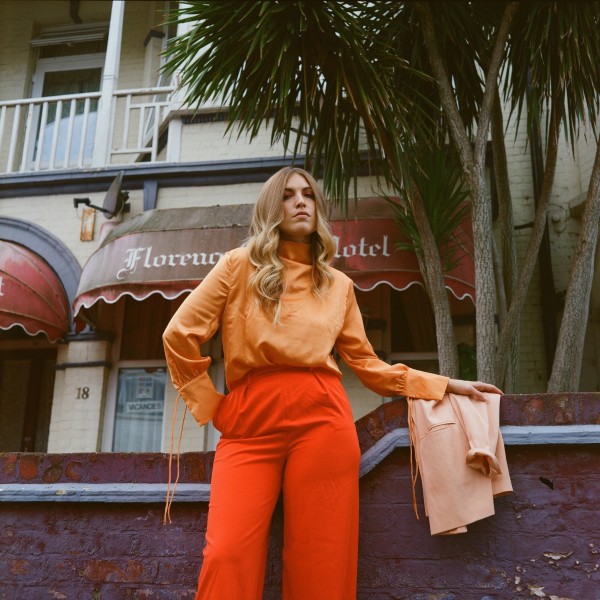 Thandii's haunting, pitch-bent vocals are going to make her a star.
Joined by insistent bass pulses, tricksy percussion and the hint of psychedelia, her tracks are unique and original.
Thandii's fascinating new voice has earned her the love of may a critic and a place amongst Spotify's most supported new artists.