We Take Polariods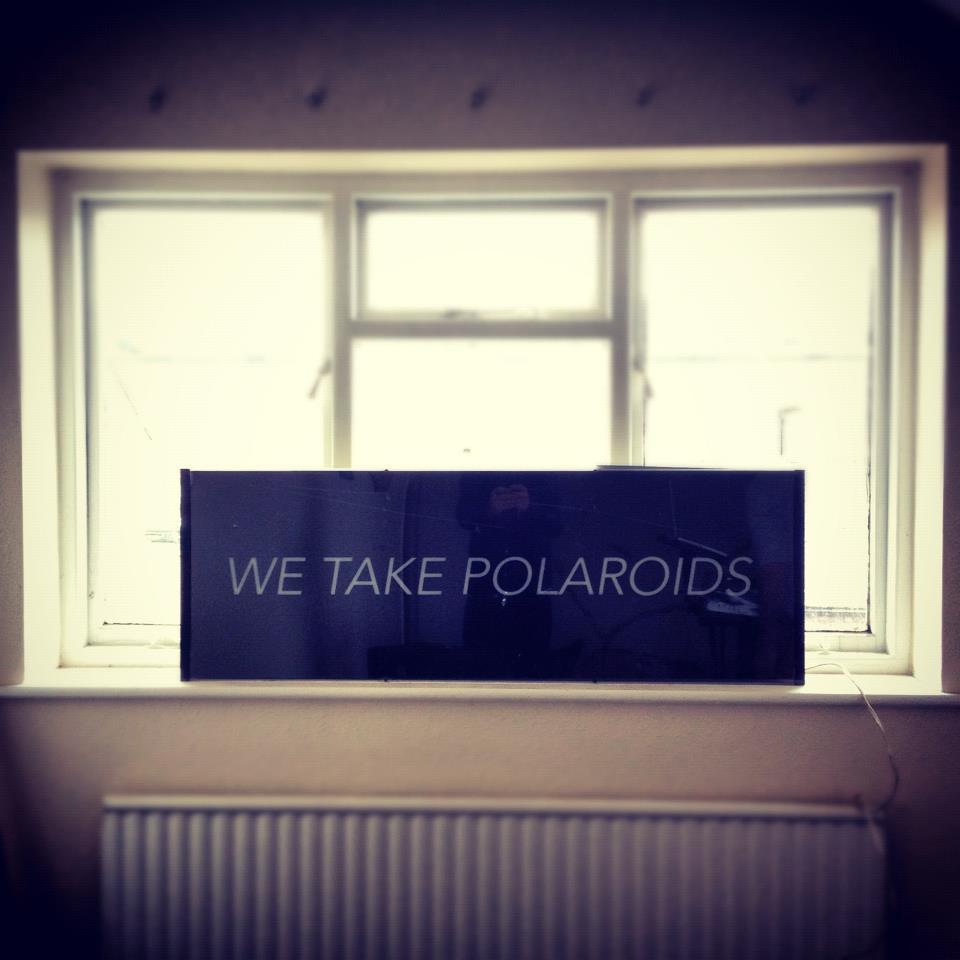 We Take Polaroids is a project born from the ashes of electronic band Burn The Negative, which Carlisle born Mark Baker was lead singer and songwriter.
Now signed to London based electronic giant, Gung-Ho! Recordings, there are a number of ep's to expect for the immediate future. Showing off Bakers song writing credentials and production.
There are potential live and DJ shows on the gig front. Eyes peeled for more details and information on forthcoming releases and DJ mixes.