Studio Rockers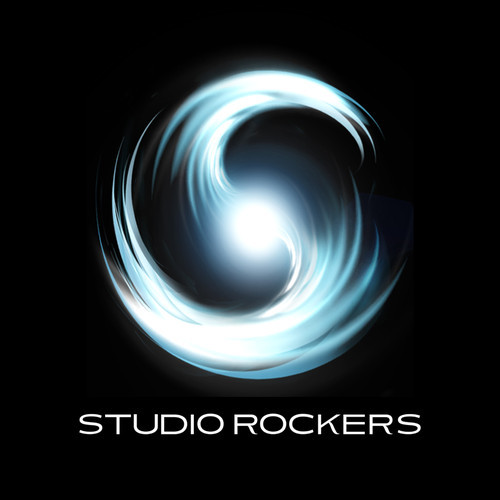 Studio Rockers is the brainchild of industry workaholic Tony Thorpe /aka 400 Blows, The Moody Boyz, The KLF, House Addicts, Voyager, Urban Jungle and Wayward Soul.
Has he forgotten anything?
Since it's inception in 2007 Studio Rockers has established itself as one of the heaviest and most innovative labels in the Electronic scene today. Always striving to unearth and promote new talent wherever possible, to date Studio Rockers has had 22 releases from some of the most talented artists. With their eclectic and all-encompassing approach to the sound, in recent years Studio Rockers has been one of the labels responsible for trying pushing the boundaries of modern Electronic music.