Sound Captives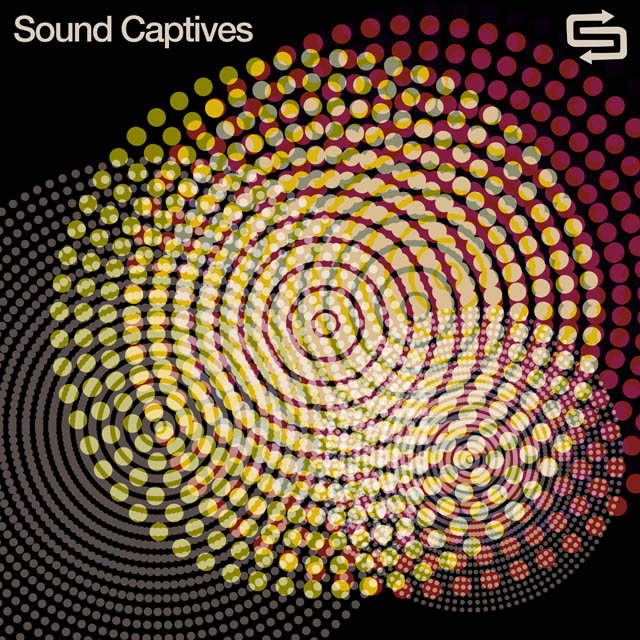 UK DJ / Producer / Remixer and all-round studio boffin, known to his mates as Raj Gupta, is definitely not a new boy on the Disco Dance scene. He landed his first 12" Number One in '96 on Noid Recordings gaining widespread support in the clubs and on compilations. Over Fifteen years on it's still a much sought after underground classic.
He went on to set up his own record label Mangled in '98 unleashing a slew of well-received and highly collectable 12" releases. Two albums followed 'Mangled' on Eskimo Recordings and later 'Mangled Again' on his own imprint along with singles on R & S, Bear Funk & Smash Hit. Recently his release on DFA saw him offer P-Funk with a Disco House twist made for the dance floor (Bullet Proof feat the brilliant Lady Miss Kier) and a blissed out Balearic gem (Look Into My Eyes which featured on the Ministry Underground Disco compilation).
Add to this a list of other projects / collaborations through the years (including Block 16 and Motif for seminal 90's UK label Nuphonic Records, working as Laj with the Idjut Boys on U-Star or Quakerman on their own Fiasco imprint) along with some close musical acquaintances (The Glimmers, Foolish Felix, Lee Tong, Nathan D'Troit) and you have one of the most prolific contributors to the Boogie/Disco/House canon this side of the nineties.
As a remixer both on his own and with old pals The Glimmers he's notched up credits for Lassigue Bendthaus, Banda Black Rio, Gorillaz, Shirley Bassey, Grand National, Roxy Music, Doves, Beck, The Phenomenal Handclap Band, Freddie Mercury, Bloc Party, 2020 Soundsystem & Friendly Fires to name just a few. Recent and forthcoming remixes include Cadillac, Odyssey, Kris Menace, Rune Lindbaek featuring Kurt Maloo, Planet Jumper, Mari, Fernando, Soft Rocks, Aliço vs Çağrı, Munk, Los Amigos Invisibles vs Dimitri From Paris, Daniel Grau, Bryan Ferry, Rob Garza & Neighbour, Paqua, Volta Cab, U-Ka, Daniel Baldelli & Rocca and many more.
As a DJ the Mang has been touring internationally for many years across Europe, the UK and Asia (touring Japan four times). His accomplished sets mixing dance music from the last 40 years with more recent disco, cosmic / Balearic, house and some of his own forthcoming productions have been setting dancefloors alight and winning him new fans.