Something Good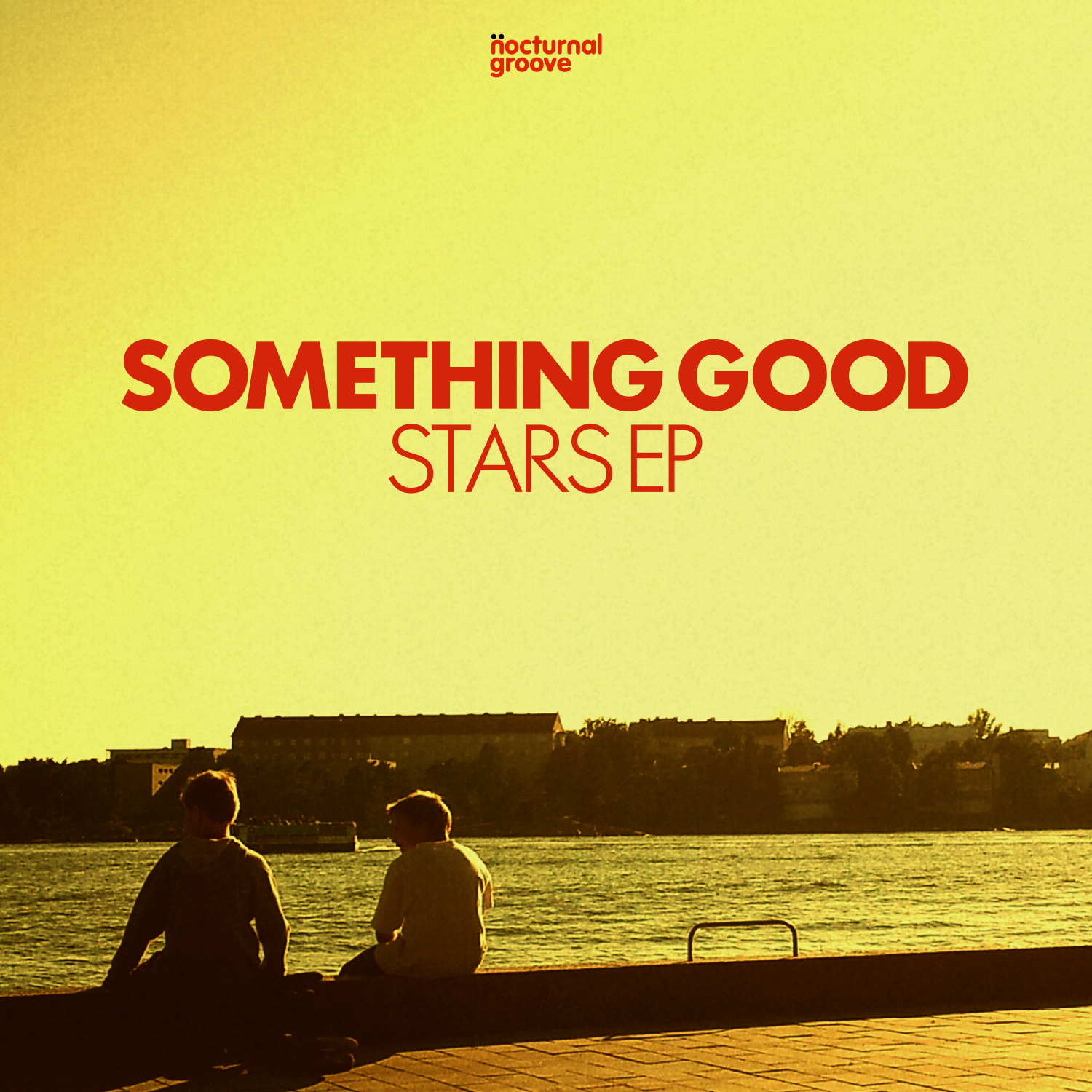 Finland's fastest rising DJ duo Something Good had an incredible 2011 and the upcoming year seems equally promising.
After Otto Yliperttula and Karolus Viitala debuted with their highly acclaimed Solence/Cielo/1:28am EP, they have kept the dancefloors moving with their unique twist on house music.
Their discography ranges from the anthemic big-room-collaborations "Reflections" and "Benirras" to pumping groovy house hits "Ride" and "86-87". On the other hand, their first hit Solence stayed on the Beatport Top 100 for four consecutive weeks with it's classic combo of piano and live sax. Something Good's new chart-topping remix of Roy Mclaren's "Minor Affair" sees the boys creating a completely unique mixture of disco vibes and modern production values.
Something Good's live sets are a combo of raw drum power mixed with heartwarming elements. Changing their playlist and continuously editing tracks, every show is a special one. Every show is something different, something good. The only thing that is constant is the joy and sweat on the dancefloor as the boys create an energy you haven't seen before.
2012 will bring forward Something Good's biggest year so far. In addition to their fresh take on big room disco "Wannabe" their collaboration with Sansa will be released in July and is set to be a late summer smash with it's haunting vocals and powerful synth work.