Six Toes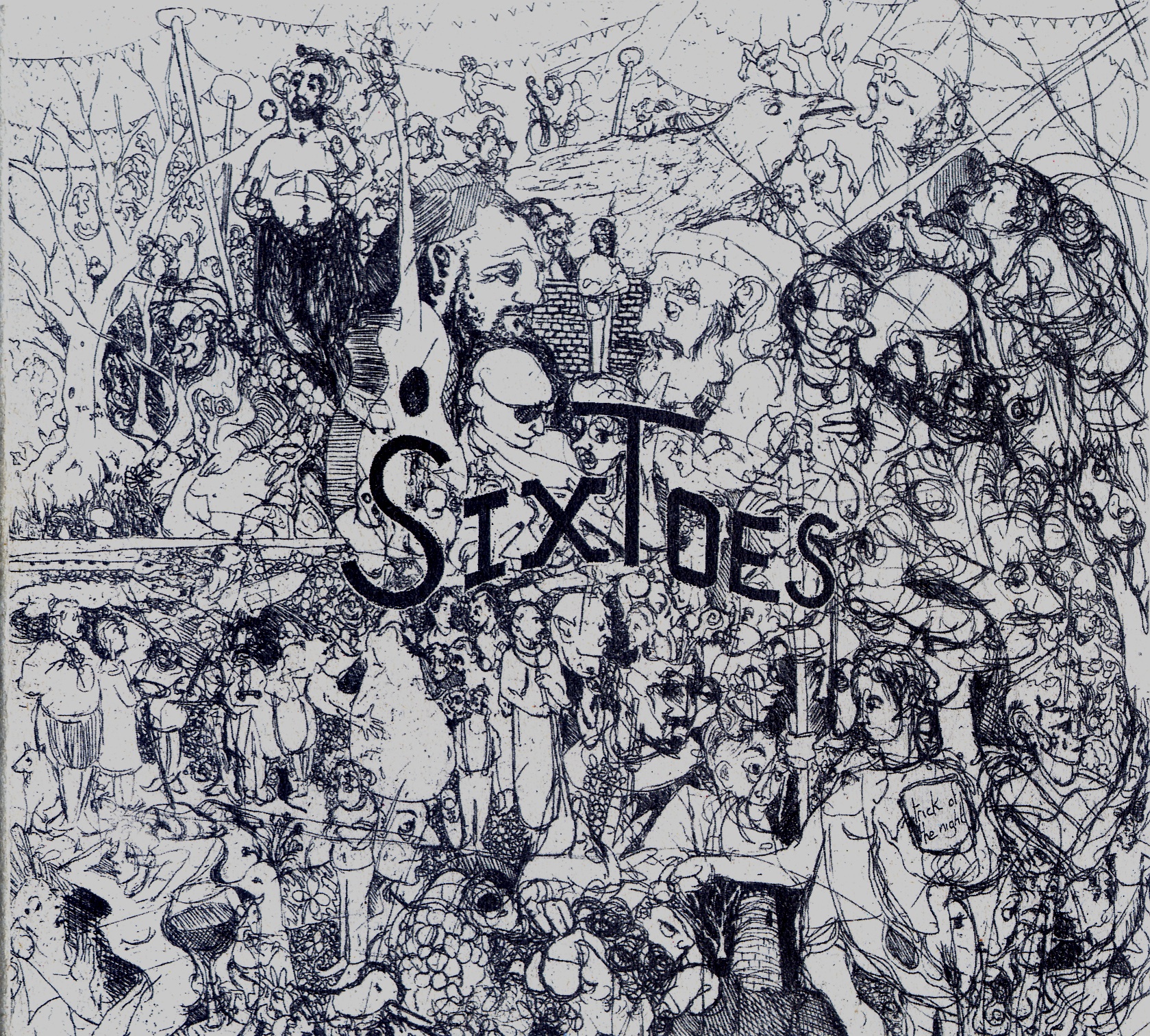 Since the release of their first album 'Trick Of The Night' at the end of 2008, London sextet SixToes have received a steady stream of evocative and insightful acclaim- reviews that capture the grainy, bittersweet nature of the band's music, and hold it in high regard.
The band comprises a mix of six musicians, who bring in an eclectic range of instruments to their haunting core of strings and vocal melodies. The line up provides songs of depth and mystery.
After taking to the backwaters of Ely for their asylum-tinged first album, the band spent time producing music for various short films and entered into the foray of remixing for other artists. On the strength of their unique approach to remixing, the band were commissioned to work on Depeche Mode's 'Jezebel', which grew to a further three tracks from their 2009 album 'Sounds Of The Universe'….this then led to them being shortlisted as best remixers for the MPG awards. More recently, to their delight, SixToes were asked to put their spin on a track for Nick Cave's Grinderman 2 album- reinterpreting 'When My Baby Comes'.
An appearance from the Toes' string players on the critically acclaimed Josh T. Pearson album 'Last Of The Country Gentlemen' sweetened a busy year for the band.
Along side these antics, SixToes have been working hard on producing their second album- getting out of the city and taking to a cottage in the windy shadows of the New Forest and an old barn in Norfolk where they set up a studio to write and record. Using the bands technical experience, they have again been recording, producing and mixing the material themselves.
"Genuinely strange and original- SixToes possess an intricate, idiosyncratic beauty." – UNCUT
"Truly, SixToes are righteously wrong footing" ROCKSOUND