Shane Beales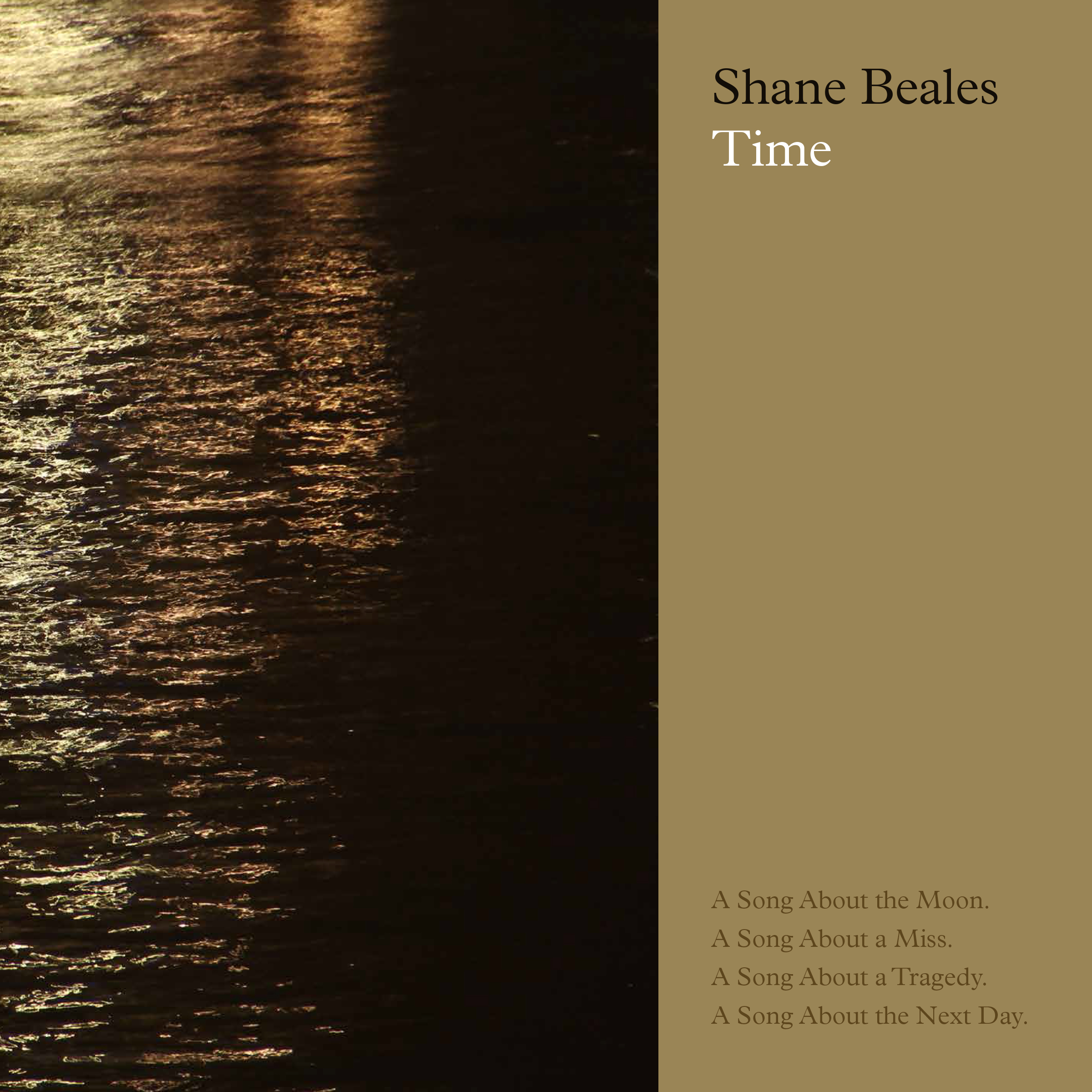 I was born in Nottingham on the 20th October 1982 and before my first birthday my family relocated to Perth where I lived until I was 6. I wrote my first song aged 8 and on my 12th birthday, my parents bought me a drum kit.
As I teenager I went to high school in Melbourne, where my favourite subject quickly became music and I studied drums/percussion and started writing and performing my own songs on the piano.
In 1999, I moved to Colchester to do A levels in music, music technology and philosophy. I lived with my granny in the country and, because the drums all had to come over on a ship, I spent most of my time time bashing her piano and writing songs.
I formed my first band, Magic Joe, at college with a few musical friends – first gig was a local heat of the Essex County Bands Competition. We ended up winning the whole contest and recorded our first CD OneEightSixNineNine as a prize.
I studied music at Liverpool Institue for Performing Arts. Whilst there the band Baby Ingrid was formed from the remnants of Magic Joe. We recorded the EP "Stand Sit Lie" which quickly sold out and began to record our first album together.
Whilst completing that album, I released my first solo project, an EP entitled "Beautiful". The Album with Baby Ingrid "I'll Repair Your Mistakes" was released in April 2005.
As well as a degree, university gave me the chance to meet some great people. On hearing my music, acclaimed song-writer Guy Chambers said "I wish I'd written that song", and Sir Paul McCartney enquired "Was that about a girl?"
After university, I stayed in Liverpool and for the next year wrote, recorded and released a new song every week in what I called Project 52. I formed a new band to play the songs live and spent time in London recording demo's with the band.
In the Autumn of 2010 I relocated to London, where I am currently based. Whilst here I have teamed up with AWAL and released both Heavy Clouds and the single Battleship.