Serenade The Stars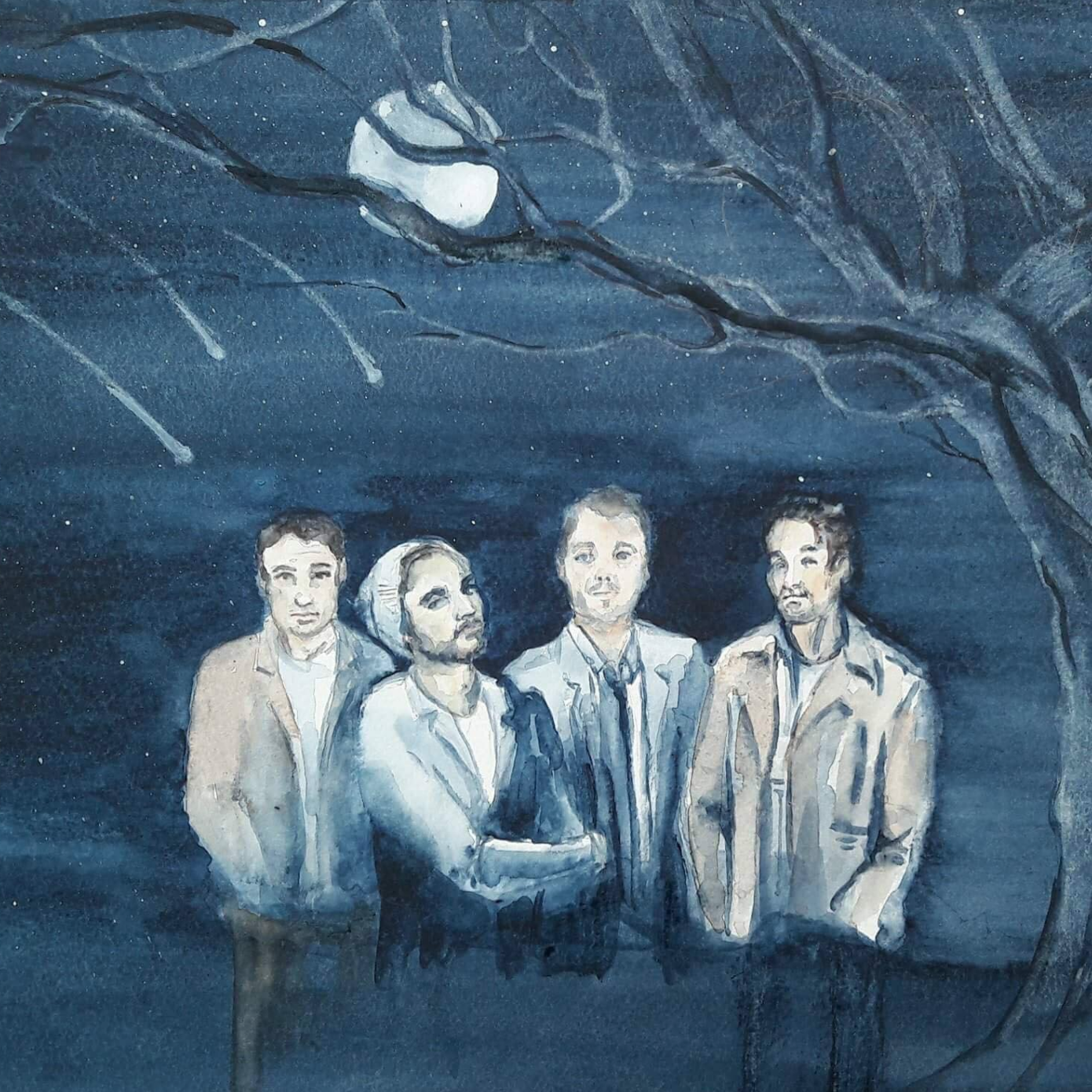 Serenade The Stars stems from the song-writing talents of Matthew Harman, Damian Carruthers, James Wrigley and James Burton.
The band formed in early 2017 and have already made a huge impact on the scene with the release of their first single "She's The One".
The track has ben played on over 300 stations worldwide and 2018 looks set to be a promising year for the band!