San Scout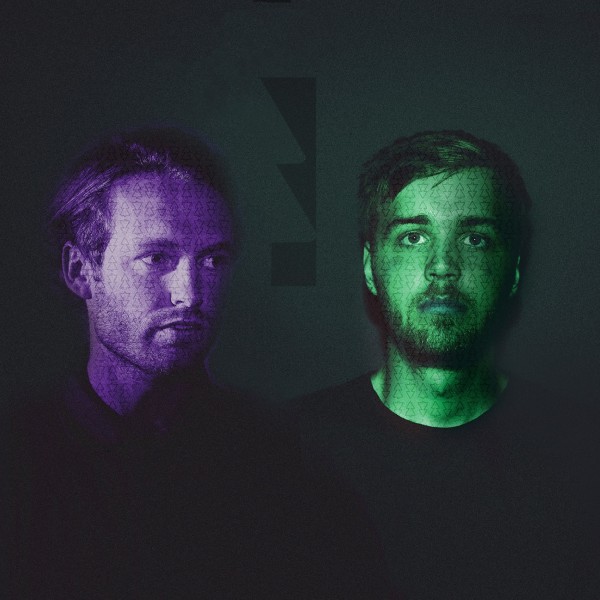 San Scout consists of Jonny and Freddie – two London based friends who write and produce music. They met while studying music in Leeds, where Jonny became interested in electronic production and Freddie played his terrible songs at open mic nights.
The project started way after they met when a mutual friend told Freddie that "Jonny was making beats…", so they sent each other demo song recordings and instrumentals online and realised that combined together it was alright.
San Scout is kind of a mix of Ambient/Pop/R&B/Folk-rock; the pair both grew up on music ranging from classic country ballads to cheesy 90's horror shows, and have a guilty love for pop-punk.
They're currently funding the project by delivering gift boxes around London to unassuming recipients, and when that isn't happening, they're making lots of noise in East London which is due to release soon.