Salute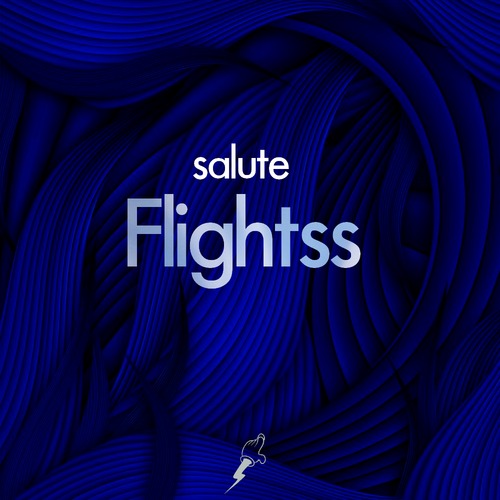 Young producer Salute has been impressing us with his vivid, colourful original tracks and remixes for a while now, and he got a lot more attention last year when he dropped his monster remix of Sam Smith's "Money On My Mind.
With his music lying somewhere between the sharp edged synth madness of Rustie and the smoother, R&B-influenced sounds of Cashmere Cat, Salute added another achievement to his list when he made a track with a vocalist— "Real Cool" with Vanessa Elisha.
His latest release Flightss is out now.