Rhythm Riders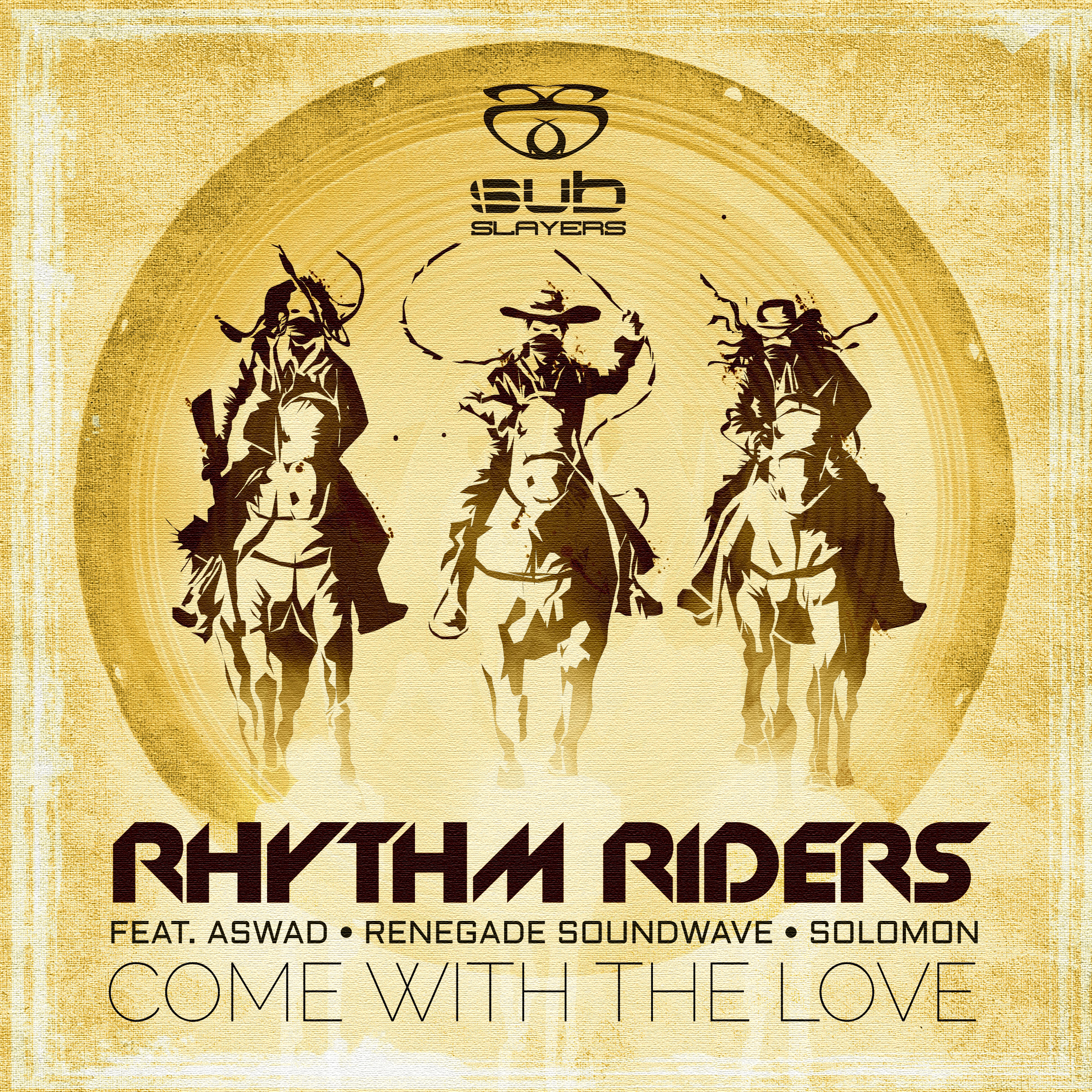 Rhythm Riders is a collaboration between Tony Gad & Drummie Zeb of UK dub icons Aswad, Danny Briottet of electronica pioneers Renegade Soundwave and Tim Bran of Dreadzone / Subsonar, alongside vocalists Solomon, Sweetie Irie and Brother Culture amongst others.
Rhythm Riders takes the musical heritage of Aswad into a 21st century urban setting, with intricate harmonies and conscious lyrics fused with state of the art rhythms and production, taking in elements of contemporary Bass music – Dub, Drum & Bass, Dubstep, Breaks, UKG & Deep House.
When this release landed in the Sub Slayers office we couldn't quite believe our luck in getting the chance to work with such musical legends. Several months later here we are with what can only be described as a 'monster package' of remixes to suit all styles and flavors.
No more words can do this monumental release justice, turn up ya stereo and hit play – you will not be disappointed!