Revere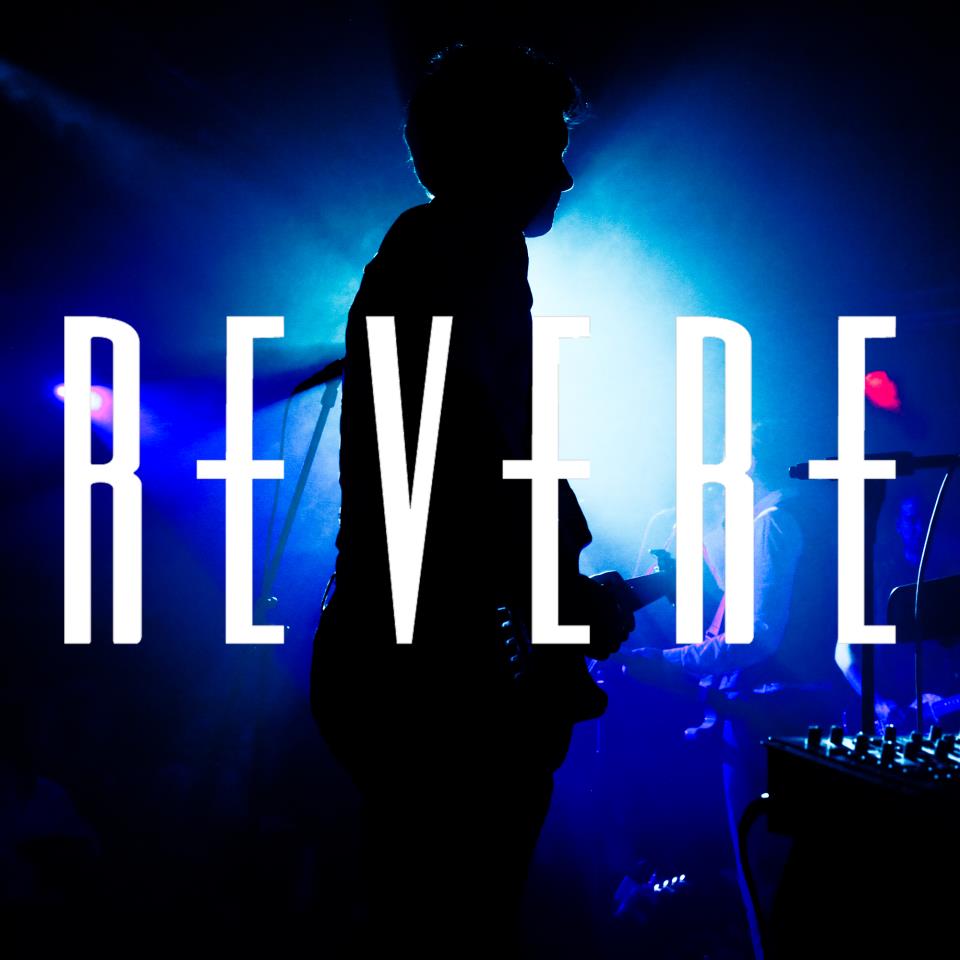 Named for a comic book from the cult 2000AD series, REVERE have a sound that is a monument to the backgrounds and musical loves of its members – who originate from across the UK; from London, Yorkshire and Liverpool, to as far afield as the Orkney Isles. Decidedly British, yet determined not to be placed in time.
With their firmly open-door policy as regards their influences, REVERE bind together the traditional rock back-bone of guitars with an unlikely approach to the violin, cello, and piano. Elsewhere the line-up is complimented by colliery-style brass set against layers of fractured vocal samples and distorted synths. Having gained grass-roots notoriety for their self-released debut album 'Hey! Selim' (2010), the band went on to grab the attention of writers and broadcasters with their dynamic, intense, and visually ambitious live shows.
Now, after a partial line-up change and a year spent road-testing new material, REVERE are set to release their sophomore album 'My Mirror / Your Target' towards the end of 2013. Pulling towards a more frantic, grittier, and immediate sound, the edgy new-wave guitars of Magazine are merged with the industrial clatter of Joy Division and Battles; the expansive soundscapes have morphed into euphoric flashes that would vie with the most uplifting elements of Everything Everything or the Maccabees. Angular stabs of synths surge up out of waves of strings – all the while the sure-sounding voice sails through the mêlée – best to imagine Ian Curtis singing Scott Walker, set against the varied skylines of England's industrial docklands.