Pip Hall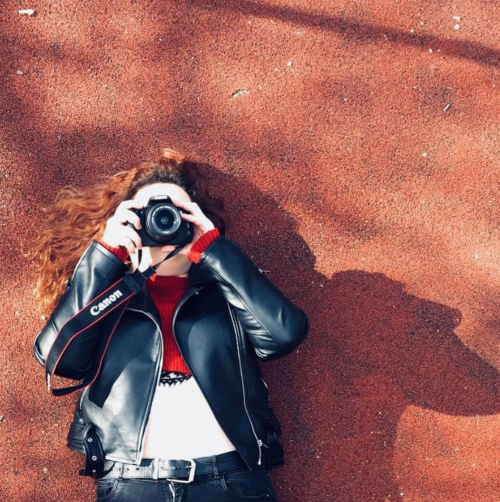 Recently touted as the hottest unsigned artist in the UK, Pip Hall truly is one to watch out for.
Her songs are beautifully written, woeful and full of emotion.
Pip could go down as one of the melodic greats, there is certainly a bright future ahead for this young lady.