Peter Lazonby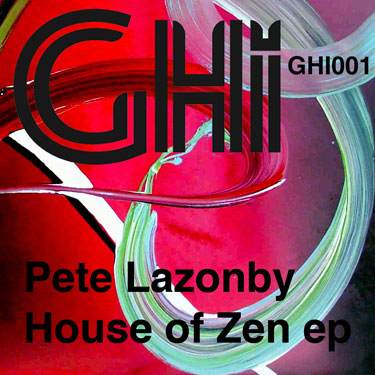 The House of Zen EP 1 is 3 tracks of understated hip-shaking lushness. These are heady yet visceral numbers which navigate warm and wide-open spaces.
Horse Badorties has a thick woozy synth as its core, occasionally woken by pinging bells and dubby snares. Swing is the thing in this self-assured slab of loony house.
Takeshi Beat travels via a jacking beat, lumpy bass line and questioning synth farts to a destination of plucked wood and blown glass. Like some geisha instrumental duet in a remote Japanese garden, Takeshi puts some Zen in the house.
All at One Point is a sweet after-party knicker-wetter. Centred around a generous Caribbean style bell riff, it sashays its way through a paradise of popping rhythms and cheeky squirts.