Patrick Joseph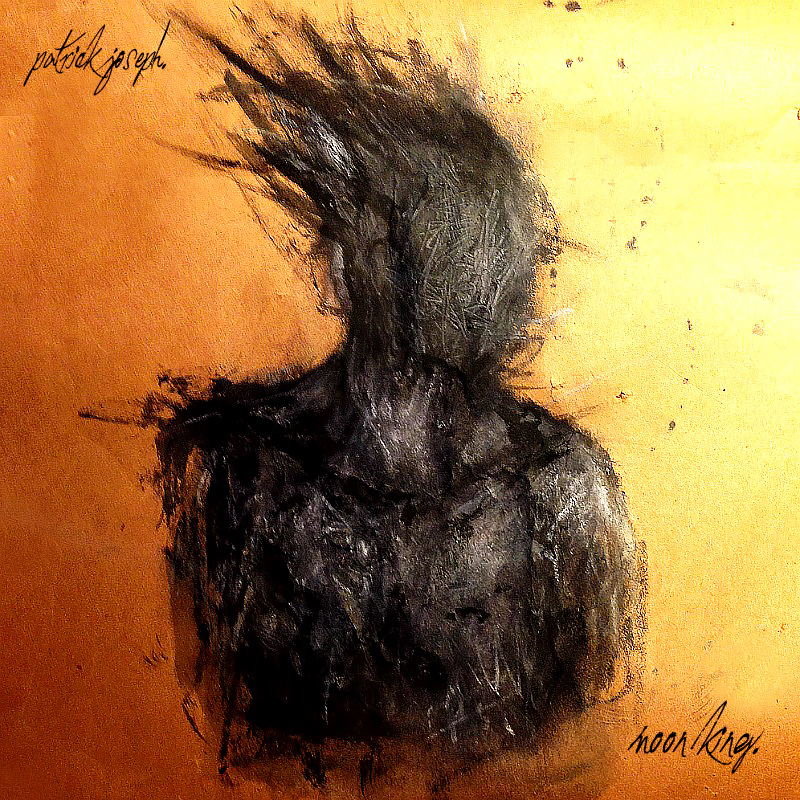 Ambition. Curiosity. Individuality. Essential qualities for a singer-songwriter and multi-instrumentalist following his own path in the vast world of music. Evidently, these can all be found in Patrick Joseph's repertoire of skills and qualities. This well-spoken artist from California is making quite a name for himself with an alluring combination of soft acoustic tones, enchanting instrumentals, and gripping vocals. If you're a fan of television shows such as The Office, Happy Endings, Gossip Girls, Chicago Fire, or any one of a number of MTV shows in recent years, then you've probably already heard some of his music.
Originally from Pennsylvania, Patrick Joseph set out for the sunny coast as a young songwriter to make his dreams a reality. Not long after moving and well in the thick of paying his dues, he completed his debut self-released album Antiques in late 2010. Antiques was an entirely solo effort, recorded, mixed, produced, performed, and written by Joseph himself at his studio in Burbank, California. Antiques went on to receive key television placements on shows such as NBC's The Office and the CW's Gossip Girl, which gained him significant notoriety on the Los Angeles songwriting circuit and internationally as a recording artist.
Following the success of Antiques, Joseph followed the momentum with back-to-back performances at the SXSW Music Festival in Austin, TX, as well as a handful of other festivals in North America that accompanied tours spanning from coast to coast. Following the release of Antiques came the acoustic follow-up EP Relics, which received several award nominations such as the Independent Music Awards, International Acoustic Music Awards, and the Hollywood Music in Media Awards.
Joseph is soon to be releasing his follow-up full-length LP entitled Moon King, which has already garnered a few of its own award nominations and television placements in the United States, even before its release. Be sure to keep up to date with all progress at www.patrickjoseph.com for the latest news and information on upcoming tours and releases.