My Panda Shall Fly & Will Ward EP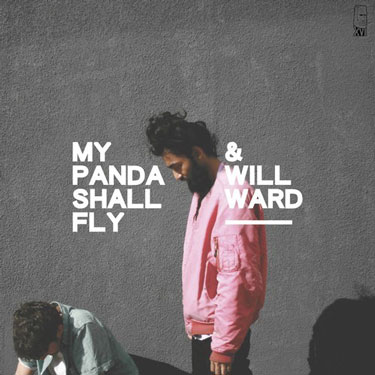 A deep expedition into analogue electronic music.
The My Panda Shall Fly & Will Ward E.P joins the dots between the musical genres that brought these two together.
British Princess, the most dancefloor friendly track features suggestions of post rock ambience, combined with dark techno-laced melodies circulating throughout.
Caves is a slow dubbed out skanker, heavy in reverb drenched ambience.
Giant Shoe: the E.P's Crescendo, sees spine chilling synth patterns paired with with digi-dub atmosphere swirling overhead in this post apocalyptic soundscape.