Pablo & Shoey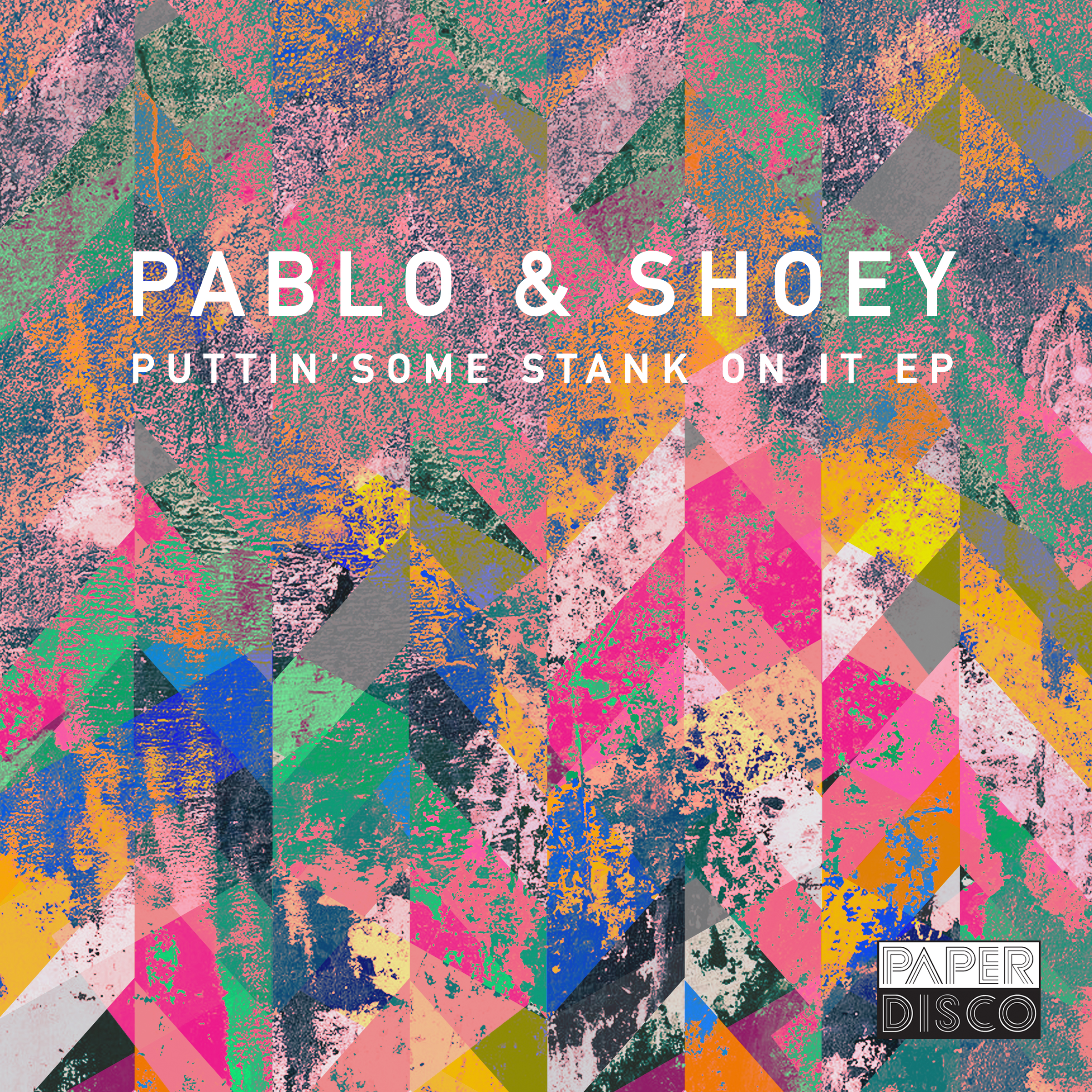 After wowing us on Trash The Wax #1 with their edit "Raw Human Emotion" Pablo & Shoey, those boys from the emerald isle are back with a 3 track EP of the good stuff.
Kicking things off is the glitter ball encrusted "Funk It" that goes straight for the disco jugular. It's got all the essential Studio 54 ingredients such as infectious handclaps, wah wah guitar, hooky piano loops, catchy vocals plus a spaced out breakdown where you can get lost in the smoke.
Down To The Bone exits the discotheque and heads into the early 80s Bronx streets. Grab the lino, strap on your hi-tops and prepare to bust a few windmills with this slice of edited hip hop/electro funkyness with its very large bassline and everything but the 808 kitchen sink. Check yourself before you wreck yourself….
Big Base finishes things off by being an almost hybrid of the previous two cuts…disco tinged percussion with a wacka wacka guitar lick throughout, body popping breakbeat and old school stabs to ensure one foot is stuck firmly in the street with the other spinning on the floor.
Perfect summer drenched offerings all to liven things up a bit!
src="https://w.soundcloud.com/player/?url=https%3A//api.soundcloud.com/tracks/151655694&auto_play=false&hide_related=false&show_comments=true&show_user=true&show_reposts=false&visual=true">