Nate Connelly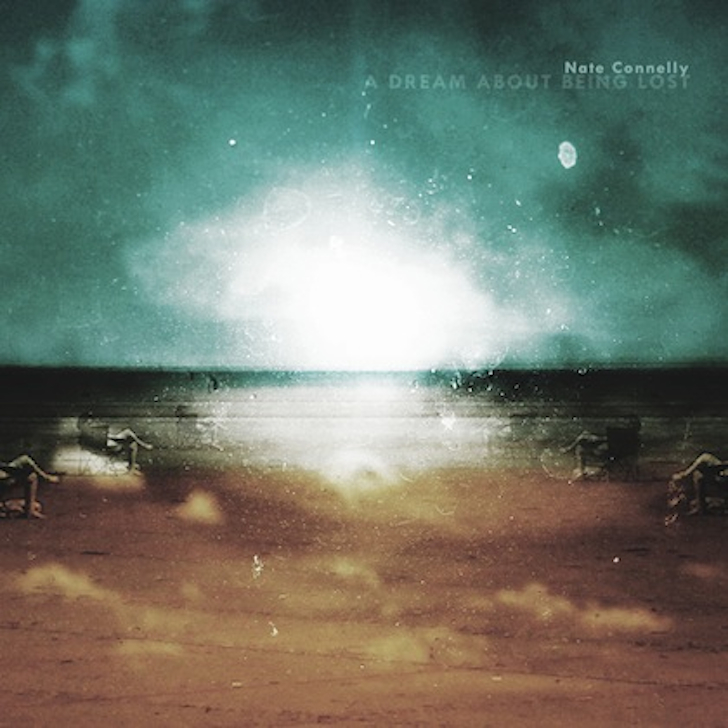 Born in St. Annes on Sea in the north-west UK, I came into being in November 1979 and I've been obsessed with music and film ever since I can remember.
My older brother started playing in bands when he hit high school and so ultimately inspired me to do the same. I started on the Drums at the age of twelve and had weekly lessons up until the age of sixteen. After hearing artists like Portishead, The Orb, Orbital and Tricky in the mid 90′s, I started to turn to bedroom producing with my brothers old analogue gear, sequencers, synths and reel to reels at around the age of fifteen.
My brother and I got a residency in a night club playing live percussion to hard trance when I was in my last year at high school. We'd scoot around with our gear whenever we could playing at raves in woods in the lake district, to ice cold warehouse parties in industrial Leeds. We played at numerous night clubs around the North UK for the next few years, playing live and improvised Electro and Drum & Bass just for the fun of it. I was barely out of school, and sadly we never recorded anything.
I am self taught in almost every way musically. I sort of began composing music before I could really play anything, with rhythm always being my foundation. I now play guitar, bass, mandolin, synth, drums and percussion, as well as dabbling in singing from time to time. I have taught myself all about sound-synthesis, programming, sampling and mixing purely though years and years of experimentation in my spare time.
I was accepted at The Leeds College Of Music when I was twenty-two based purely on my experience and recordings, and I passed with a distinction in 2004. I then released a couple of tracks with a tiny indie label in Brighton under the name Mantak. In 2007 I got songs and works published with EMI and Boosey & Hawkes. I unoffically released my first collection of songs with 'The Black Sky EP' in 2007 as a freebie on CD.
In 2008 I decided to go into film scores, and spent the next five years working on independent films and documentaries for students from around the world. Many of the 20+ short-films have now gone on to be multi-award winning, and shown in over 15 countries. I have worked as a sound-designer for animation and various media formats, experimental video art, as well as branching out recently into sound design for short film. I won an award for best score in 2009 and was nominated for best score recently in 2012.
I have just recently been signed to Blind Colour, a small indie label in London who have just released my electronic album 'A Dream About Being Lost'. I have also just scored my first major feature film score in the form of Asian Horror from Hong Kong, directed by Juno Mak and produced by Shimizu Takashi from the famous Japanese Grudge (Ju-On) series, and have since become Kudos Films in-house music composer and producer, located in Hong Kong.
I am a lover of music and sound in all of its noisy forms – from Classical to Electronic. I definitely favour the weird.