MUNDU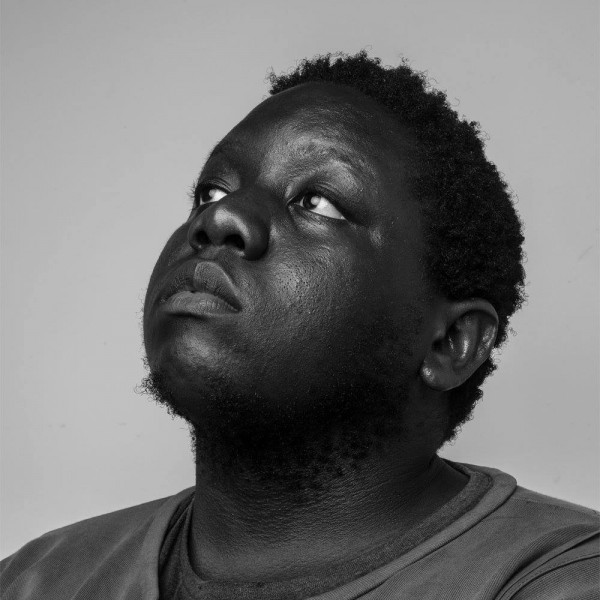 Hailing from South London, MUNDU is an avant-garde R&B musician with a truly unique sound.
Since releasing his experimental mixtape 'Things That Float', MUNDU's career has snowballed at an enviable rate.
He can he heard all over BBC Radio 1Xtra and Rinse FM and is championed by tastemakers all over.