Mr Macee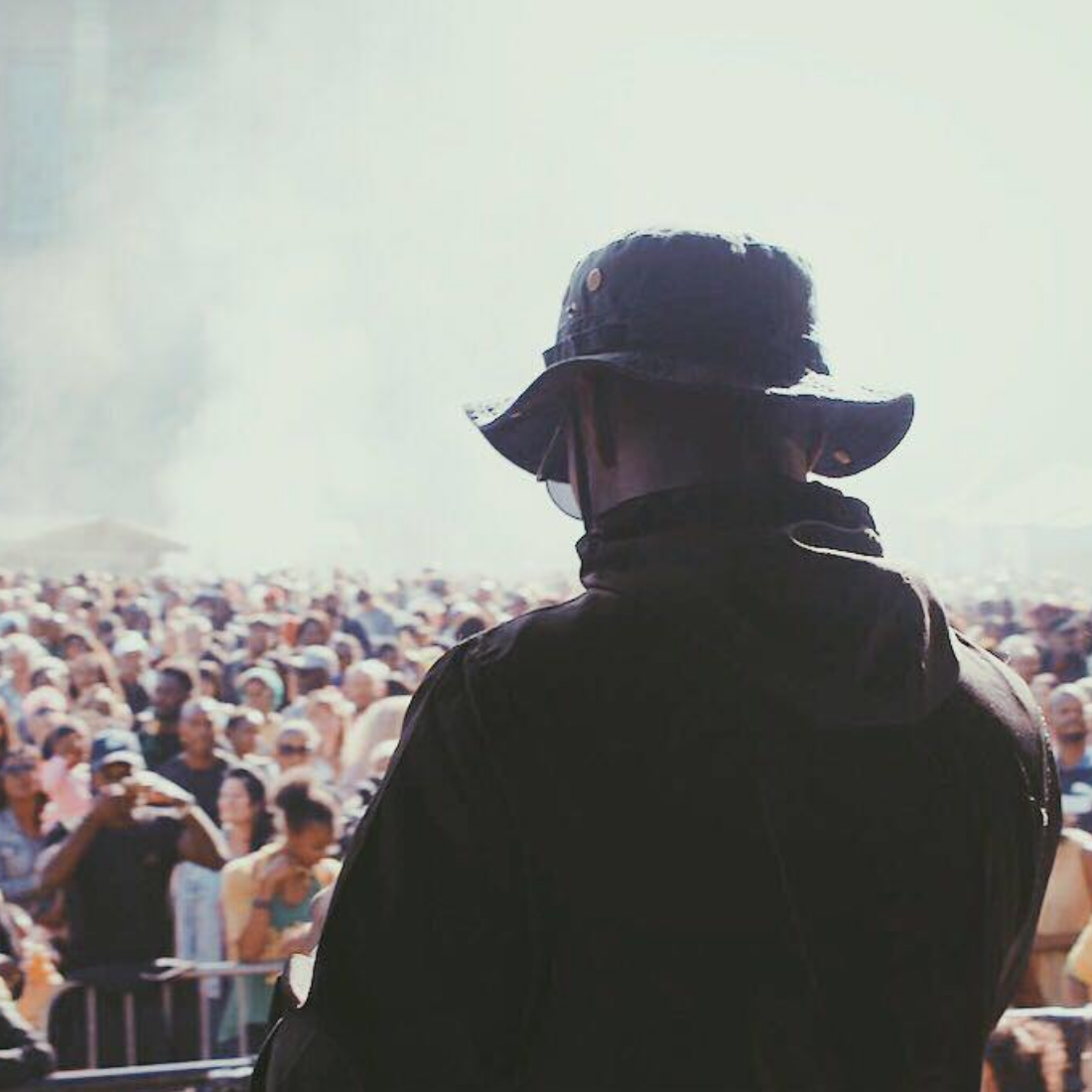 BBC Introducing alumni Mr Macee has found himself in an enviable spot sunce he launched his career in 2016.
Shortlisted for several artist awards, he's cemented himself as one the UKs most promising young vocalists.
His songs reflect his views on life.
He creates wonderfully poetic music that brings his experiences on the streets to life for the listener.