Moving House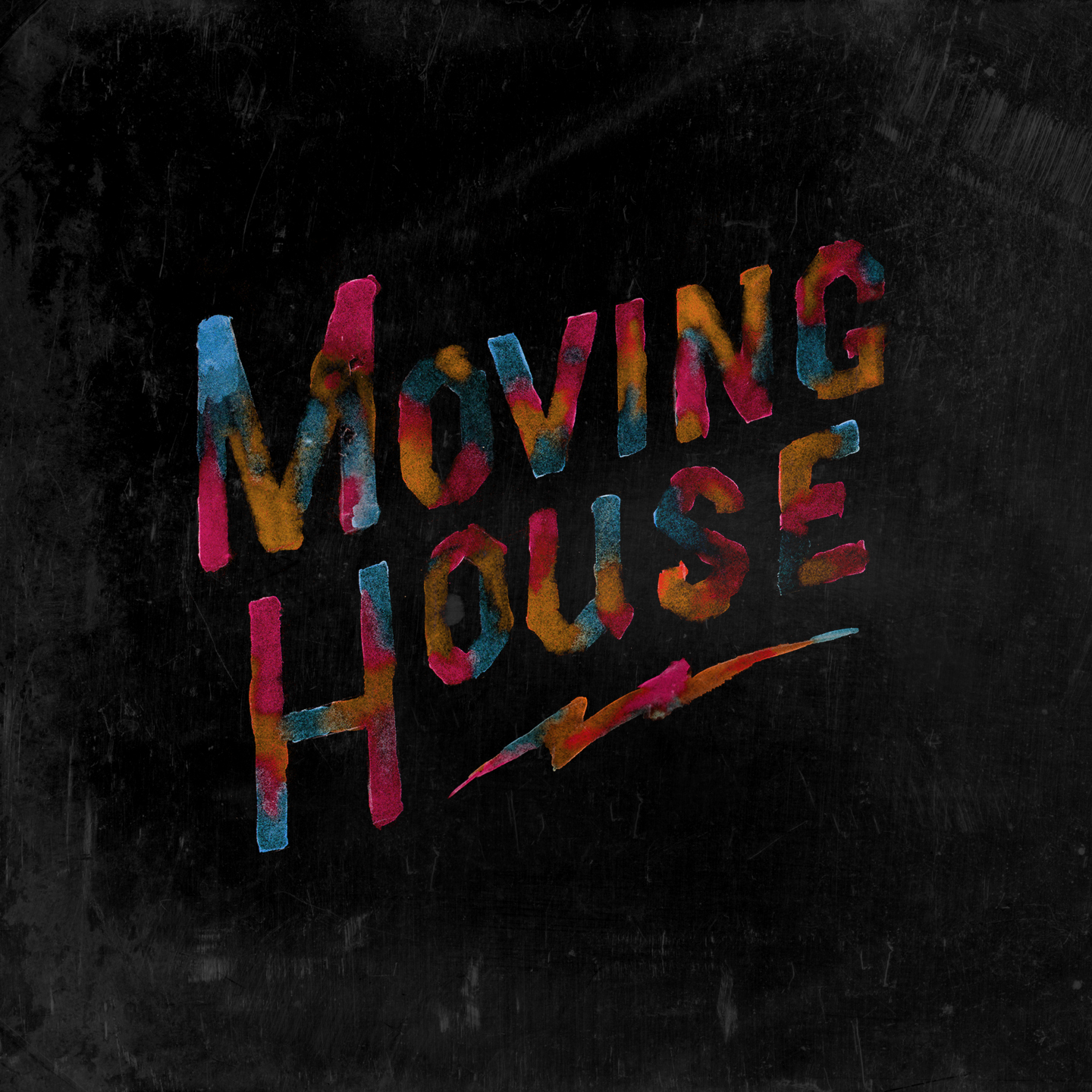 Moving House came to life when a budding friendship coupled with a hunger to create music manifested itself in long nights and several hundred e-mails.
The combination of Andre Gideon Montgomery Pienaar and Rob Davidson is what gives Moving House its electronically energetic, yet emotively intriguing sound.  The two overcame the barriers of staying on opposite sides of the country by constantly having to buy more bandwidth to fuel the process of writing over the internet, and by using every open minute on tour to construct and record all the parts.
With the love of music always placed first, the duo has found a rare blend of foreign synth lines and liberal bass movement.   Accompanied by warm baritone vocals which ensures an intimately rich experience, they bring harmonious sounds of the dark South African city night to life & let 80′s inspired sound waves swell & bravely rage through the streets of their constantly evolving third world nation.
This body of work has been in the making for 3 years & the journey starts with the release of our self-titled debut album "Moving House" and our first music video for "Tongue In Cheek".