Mother Rose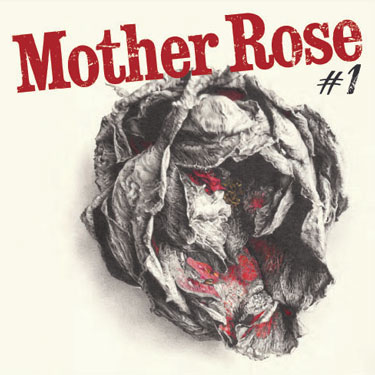 Mother Rose is the brand new project from oddball wizard Luke Solomon and Howlin' Wilf, Veejays and sometime Polecats guitarist, Andy Neal.
Released on strictly limited edition vinyl (initially through London's LN-CC store and Japan's Crue L), Mother Rose 001 sees Solomon and Neal plunge into their shared love of Tom Waits, Talking Heads, The Rolling Stones, Paul Weller, Jay Wobble, Blues, Soul, Funk and countless other sonic oddities.
Mother Rose #1 features three original tracks and a remix from Italian disco legend Danielle Baldelli and takes in lazy but strident dub tempos, big licking guitar riffs, woody instrumental funk and contemporary blues.
It has won major plaudits from the king of eclectic, Andrew Weatherall, who debuted Mother Rose #2 (typically one step ahead) on his BBC6 show.
Mother Rose is a must check project for true music lovers.