Monico Blonde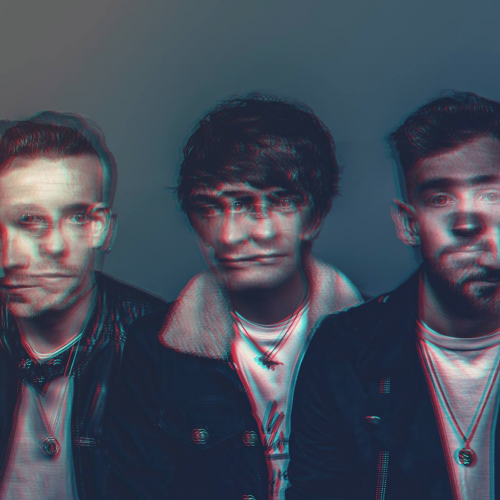 Monico Blonde are the freshest young band tasked with spearheading the latest drive forward in the indie scene.
They are stunning songwriters who have developed a unique and well polished sound that is wowing critics all over the world.
Their dynamic live performances boast a maturity far beyond their years.
Monico Blonde are natural showmen and future festival favorites.