Mieka Pauley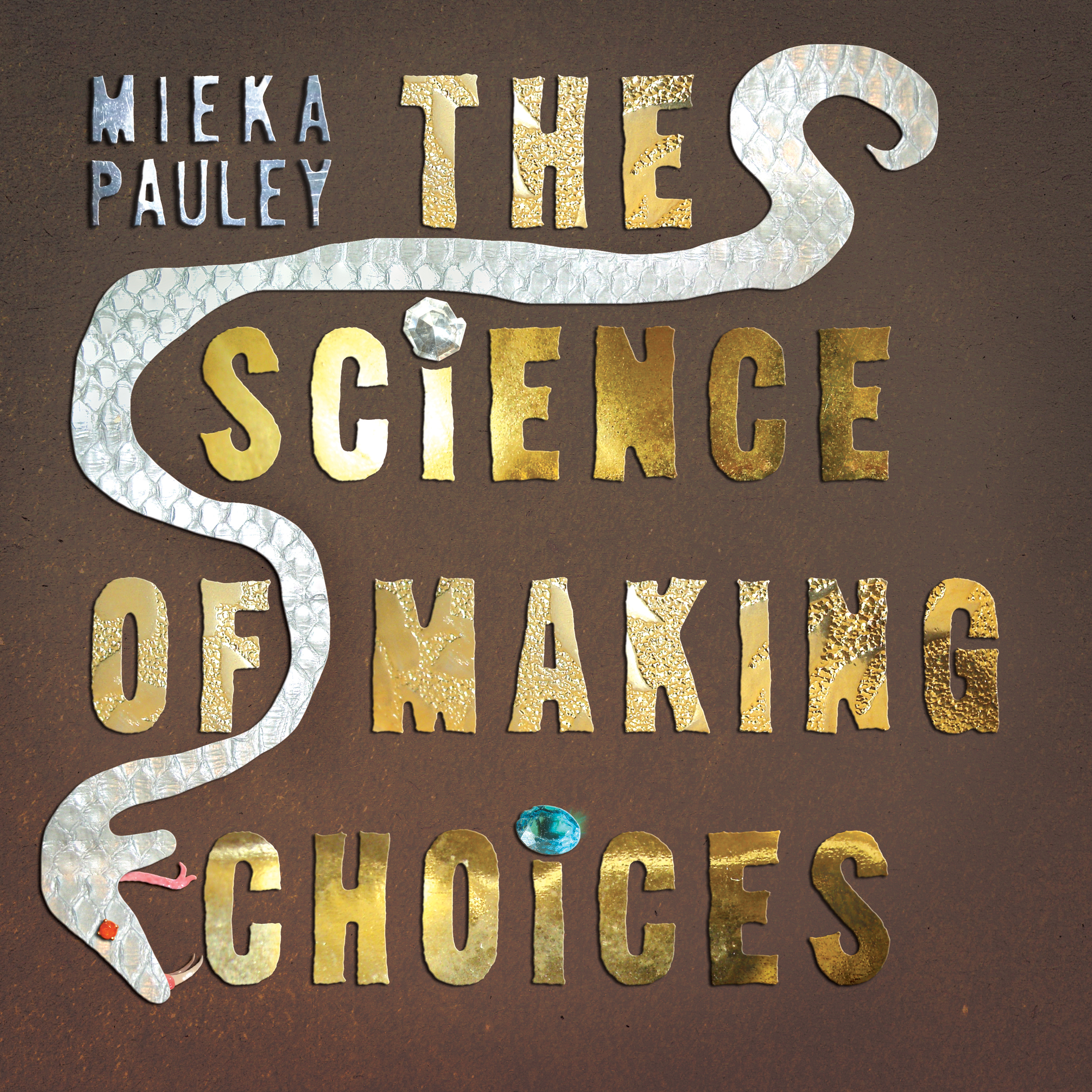 Mieka Pauley possesses a voice that flows like good whiskey and a frankness that makes Alanis Morissette look shy. She conjures up a sonic immediacy with the same masterful command as Ani DiFranco with driving, yearning melodies that stand alongside the work of Michelle Shocked, Neko Case and Emmylou Harris.
"My songs are like the actions that I can't really take." So says Mieka Pauley, a refreshingly candid artist whose vagabond background infuses The Science of Making Choices, her new full-length album due on June 26, 2012.
Pauley's career pursuits have helped her win prestigious competitions like Cosmopolitan's Fun Fearless Female Rock Star of the Year, the Starbucks Songwriter Competition and the New York Songwriters Circle Songwriting Contest. She's shared stages with household names like Natasha Bedingfield, KT Tunstall, John Legend, Edwin McCain, Ben Kweller, Jason Mraz, Gavin DeGraw, the Black Eyed Peas and Citizen Cope while earning herself slots at must-see music events (Newport Folk Festival, South by Southwest, CMJ) and high-profile gigs like singing the national anthem at Red Sox games. She's also been featured on BBC London Radio, PRI's "Mountain Stage" and the music session blog Daytrotter.
Not content to wait for label backing, Pauley has self-released all of her work, which includes three other EPs and two full-length albums. For Science she's joined forces with PledgeMusic, where her fans proved their demand for more music by donating far more than she requested to fund the project.
Other major plans are in the works besides Pauley's new album release. This summer Pauley's song "Devil's Got My Secret" will be heard in the movie Peace, Love and Misunderstanding, which stars Academy Award winner Jane Fonda, Oscar nominee Catherine Keener and Elizabeth Olsen.