Louis Centioni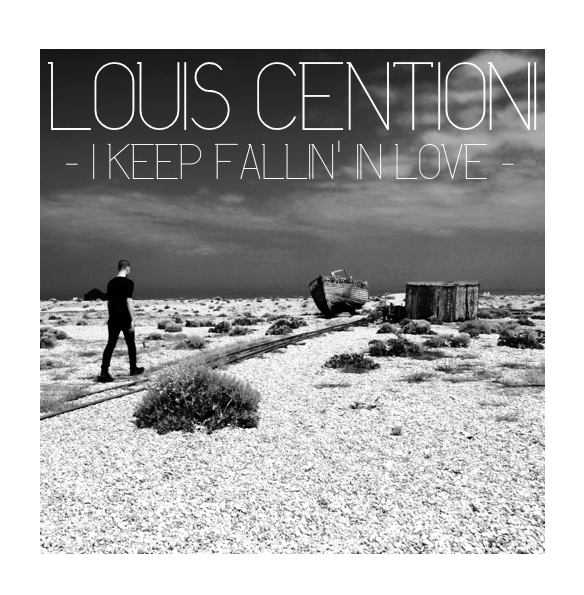 Louis Centioni is an 18 year old singer, composer, pianist and trumpeter from London.
Here I Go Again is his first track and it's currently starting to cause a bit of a fuss on Soundcloud. A piano-based ballad, Centioni's stunning vocal range and some contemporary influences raise the track way, way above the average, coming on like a deconstructed James Blake demo.
We expect to hear a lot more from this guy.
Outstanding.