LITTLEBLUEWOLF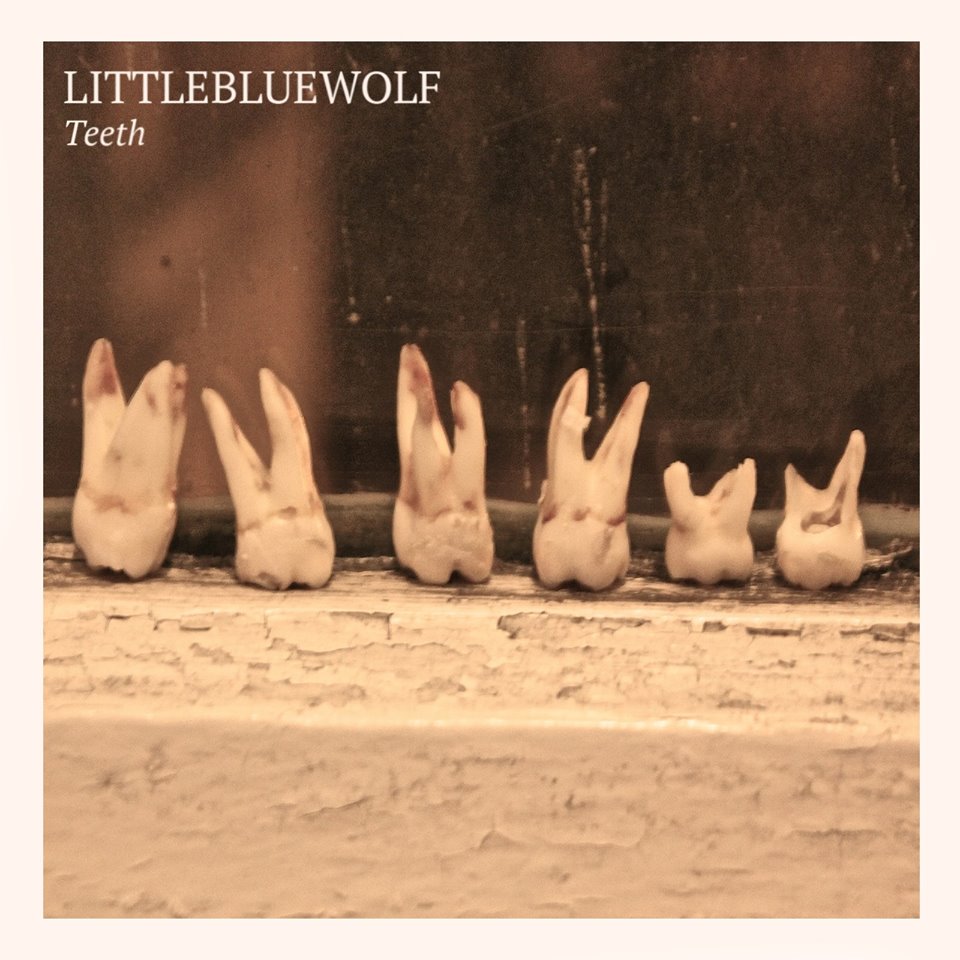 LITTLEBLUEWOLF is a blue-haired 21 year old with an lo-fi obsession and a sound reminiscent of the 90s. She began writing songs when she was a toddler, and used to 'perform' to the family after lunch (and during when she was feeling rebellious).
She currently draws inspiration from world events, personal experiences and her childhood, and conspiracy theories, which she crafts into songs.
She has played many solo gigs at venues such as Moles, Thekla and Komedia to name a few- with artists such as Stu Larsen, Raglans and Gaz Brookfield. She has since formed a full band to play with her, and will be releasing her second EP titled 'Teeth' on 15/01/2015.