Little Grace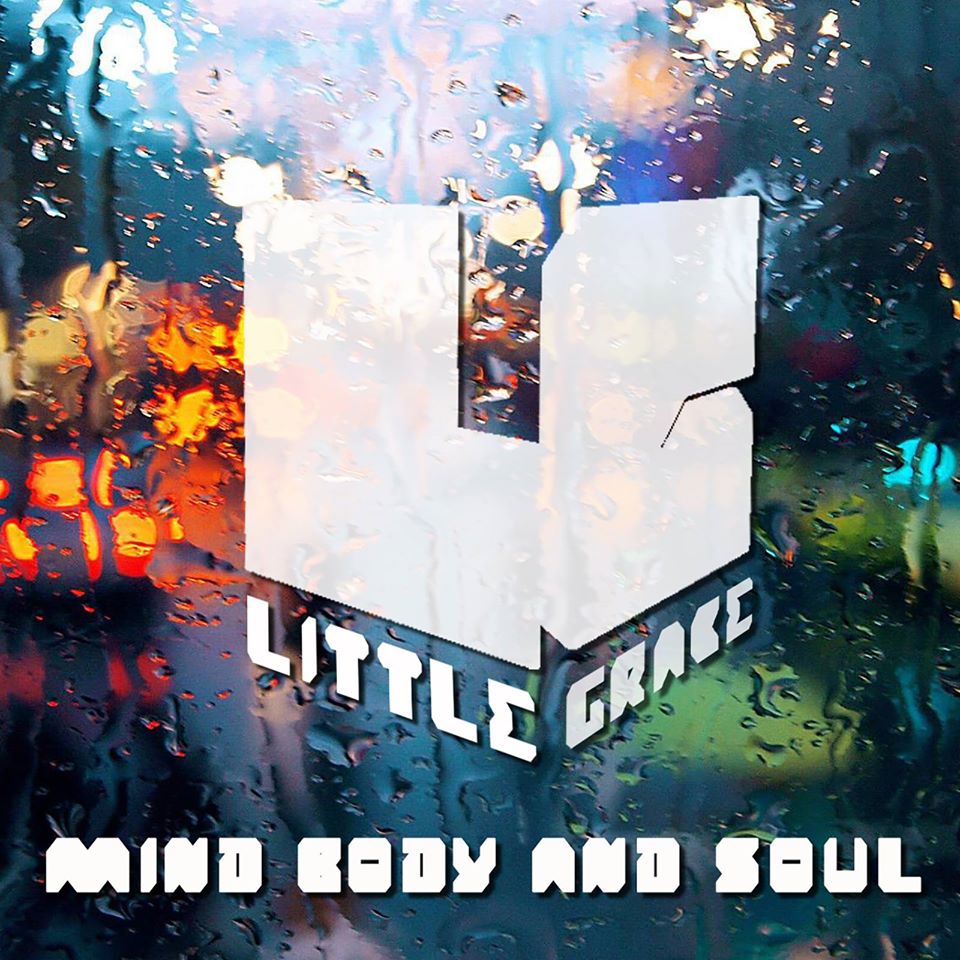 "A modern spin on Motown with hints of electronica" is how Little Grace vocalist Ben Harrison describes the band's sound. The four-piece group from Liverpool is made up of Ben and his brother Adam on vocals, joined by bassist Callum Horridge and drummer Peter Kirby. Formed in 2013 to combine their passions for RnB, Motown and Soul, the group has been busy wowing their growing legion of fans with their unique, modern twist on classic genres.
With influences from John Legend, Marvin Gaye, Luther Vandross and Bruno Mars, the group naturally began writing pop music with heavy hints of soul. It was gigging their original material around the North West that encouraged the group to release their debut EP Little Grace in early 2014, featuring slick vocals, dreamy strings and more of a laid-back pop sound.
The group spent 2014 playing a number of shows in collaboration with Tilt Shift Music, Culture City Television and monthly live music event Soul4Soul. And with grass roots festival experience gained at Liverpool's three-day Threshold Festival, the group won their place to perform on the LIMF Academy Stage in the Sefton Park Palm House.