Lewis Capaldi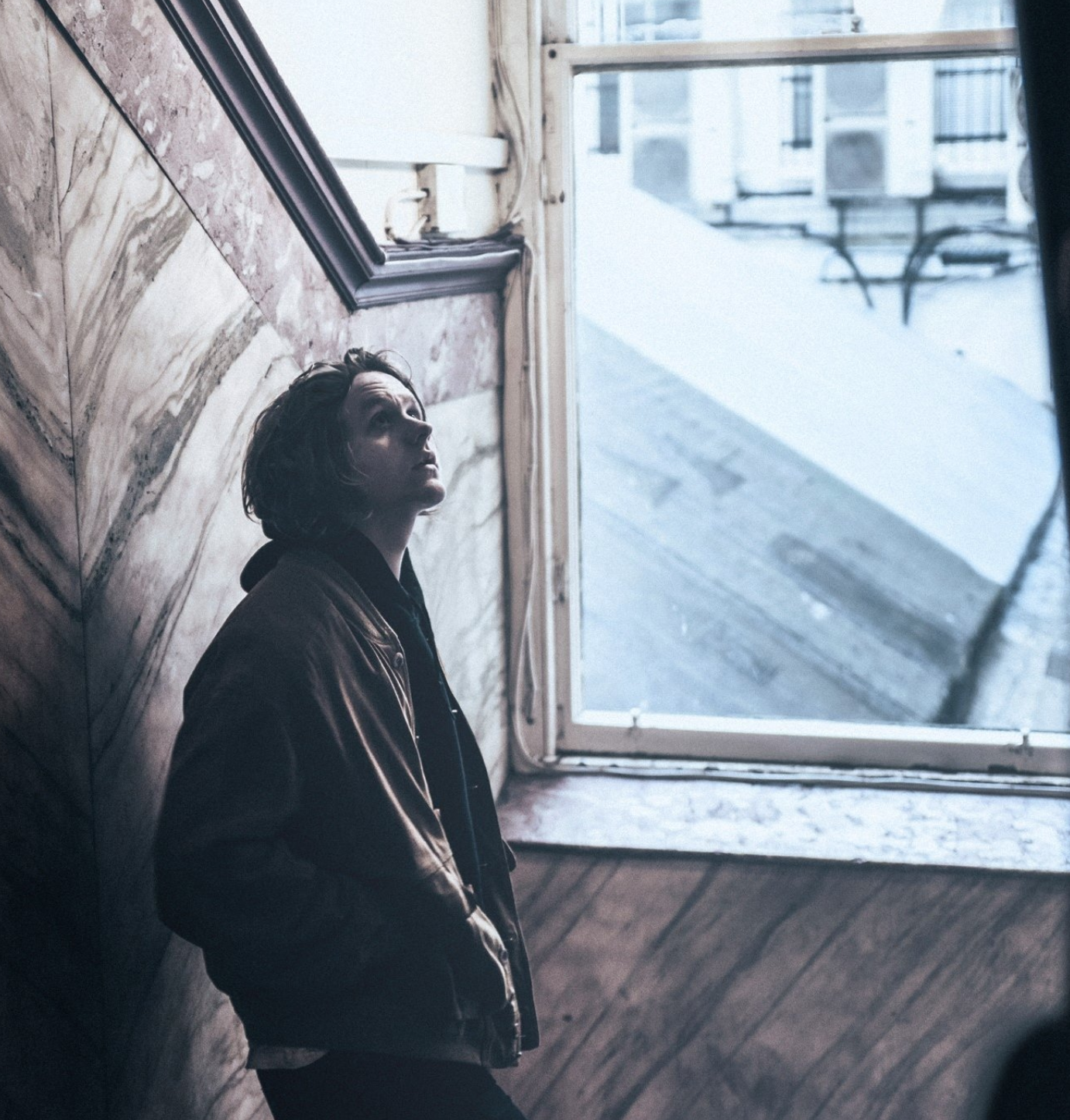 "Word is out on Lewis Capaldi.
Despite only having one track online the Scottish songwriter sold out Glasgow's famed King Tuts Wah Wah Hut venue, and precocious start from an unassuming talent.
Hailing from Bathgate – a small town close to Glasgow – he seems able to find the beauty in the everyday, to translate deeply personal experiences into something universal.
Set to play a series of nationwide shows next month, Lewis is ready to unveil his tender new cut 'Bruises'.
The softly enticing voice still contains traces of his Scottish upbringing, while the lyrics deftly deal with heartache and end of a long-term relationship.
He explains: "At times your memory of an old relationship will be clouded and you'll only seem to remember the best parts of being with someone. Completely ignoring the reasons why things came to an end makes the idea of holding on to it or wanting to go back to it seem more enticing than it actually is."
Tune in now" Clash Magazine