Let's Buy Happiness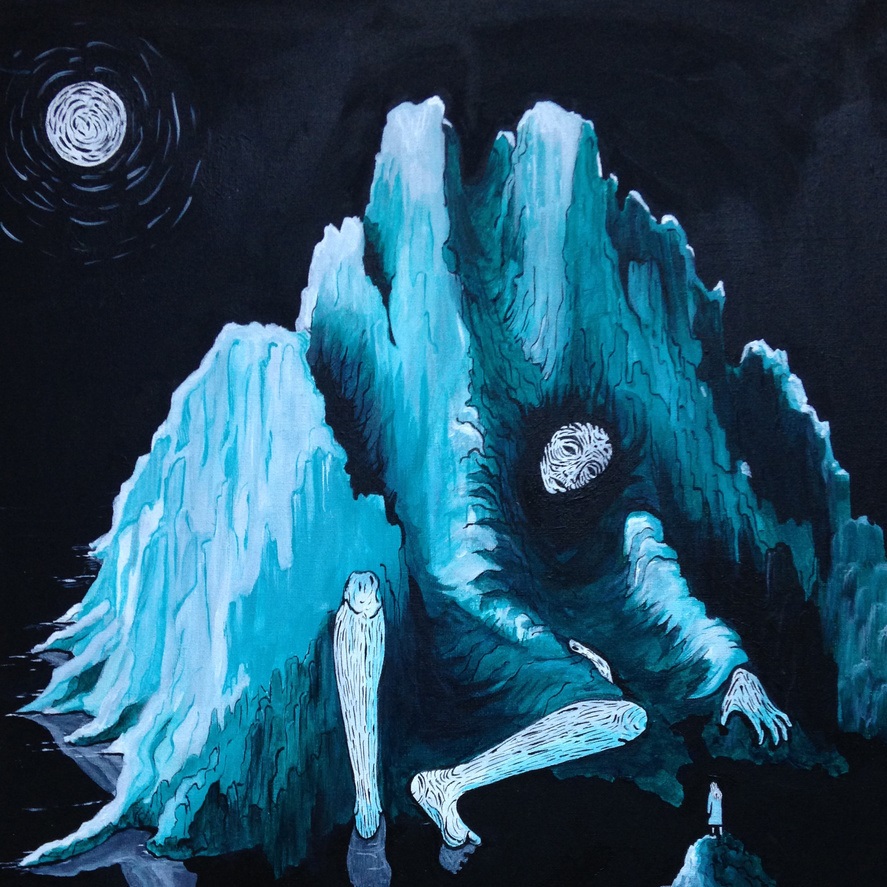 Let's Buy Happiness are a British alternative rock music band. The group consists of Sarah Hall (vocals), James Hall (guitar/keys), Graeme Martin (guitars), Mark Brown (bass) and James King (drums). They began playing local shows in hometown Newcastle.
Their first EP No Hot Ashes was self-released and received national success. Following this came singles Six Wolves, Fast Fast and Dirty Lakes.
The band have twice been invited to Maida Vale Studios for both BBC Radio 6 Music and BBC Radio 1. Dirty Lakes has also been included on Spotify's Songs of 2011 list.
Within a year of playing their debut show in a small Newcastle pub, the band played at the Glastonbury Festival on the John Peel stage alongside Foals, Florence and The Machine, The XX and Mumford and Sons.