Leon Sweet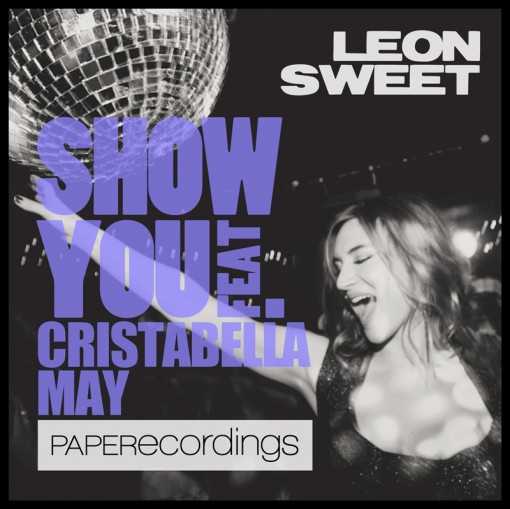 Here's the second part of the double EP that goes to make Paper's 150th single release and it's a feel good slice of summer with vocals from Cristabella May.
The original is a crisp, mid-tempo deep house track that has the vintage Paper sound. It builds up to the break before dropping to a soulful piano and vocals. The track then unfurls over live instrumentation and strings before heading in to a good times house jam.
Ron Basejam continues his purple patch, taking things deep with a super heavy funk vibe. The tempo has dropped with low-slung beats and a rock solid riff setting the mix up nicely. It's kept sparse with a Rhodes break in the middle as the instruments play off each other for a stripped down dancefloor chug.
Dean "Sunshine' Smith keeps all the elements in place but brings out the soul. He has re-arranged the track and brought in his own elements, like a Balearic arp, more pads and synth bass. Sunset never sounded so good!
Finally Leon's Dub goes Balearic by taking a guitar riff that's got the Mediterranean all over it with more than a hint of the wild west! The vocals are used sparingly and a rolling filtered bass drives the flute and guitar.