L.A.O.S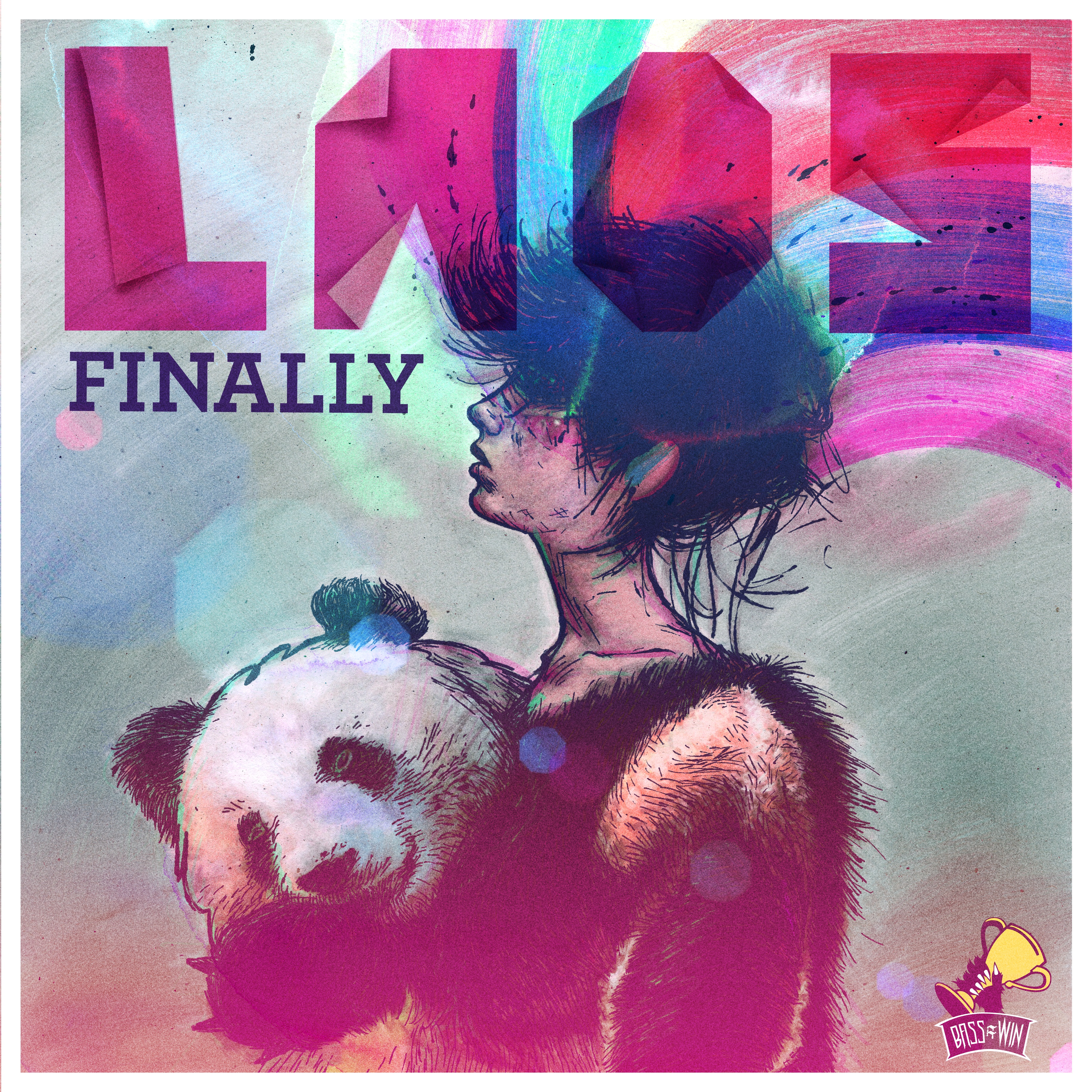 The HEAVILY anticipated L.A.O.S.'s, début album "Finally" is out now from Bass=Win label. L.A.O.S.´s, aka Large Amount Of Soul, debut album "Finally" has been in the works for four years and gives a true meaning for the saying: "good things come to those who wait".
"Finally" is packed with stylish and timeless tracks that stretch genre barriers and don't give a panda's poo about this month's trends. Their notable history in breakbeat has certainly had an influenced on the tracks crafted for this album.
L.A.O.S. has had bunch of releases from various quality labels and their fans started asking for a full album from them years ago. L.A.O.S. takes their fans wishes seriously and took a break from normal release schedule and started working on a masterpiece that would represent the minds and souls of these long-term musicians. "Finally" is put together with great dedication and love for music. It reveals different sides of L.A.O.S. personality however one thing is common for all tracks: something to make your booty shake and soul vibrate.