Kirk Spencer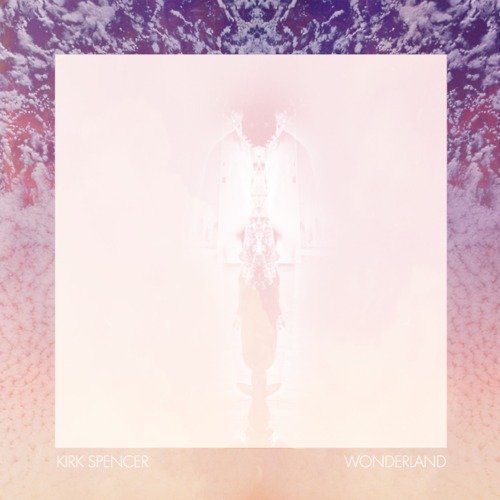 Exploring a diverse landscape of textures and moods, the five tracks on the EP feature different vocalists, all local artists and friends, alongside instrumental tracks. EP opener 'Kukcu (feat. Safia May)' sets the tone with echo-driven guitars that recall the atmospheric tension of 70's Pink Floyd, emerging into a space-addled ballad of otherworldly vocals, lush synths, eastern flourishes and a lyrical exploration of mental unraveling. 'Life On The Island (feat. Marita)' sees soulful vocals and minimal pads emerge into a swampy, bass-heavy UK house workout.
Elsewhere, 'In Treatment (feat Louis Scott)' shimmers with almost deceptive beauty, its bouncy electronic tropicalia providing the backdrop to a poignantly ambivalent vocal refrain.
Extending his vision to the visual representation of his music, Kirk personally created custom images for each track on the EP and worked with friends and collaborators on the video for EP track 'Kukcu' – all part of his creating the nascent STANGERZOO Nottingham-based collective.
True to its name, the 'Wonderland' EP is imbued with a sense of youthful discovery and marvel coupled with an intelligent, discerning reflectiveness, making for an enchanted first offering from this talented new artist.