Kate Havnevik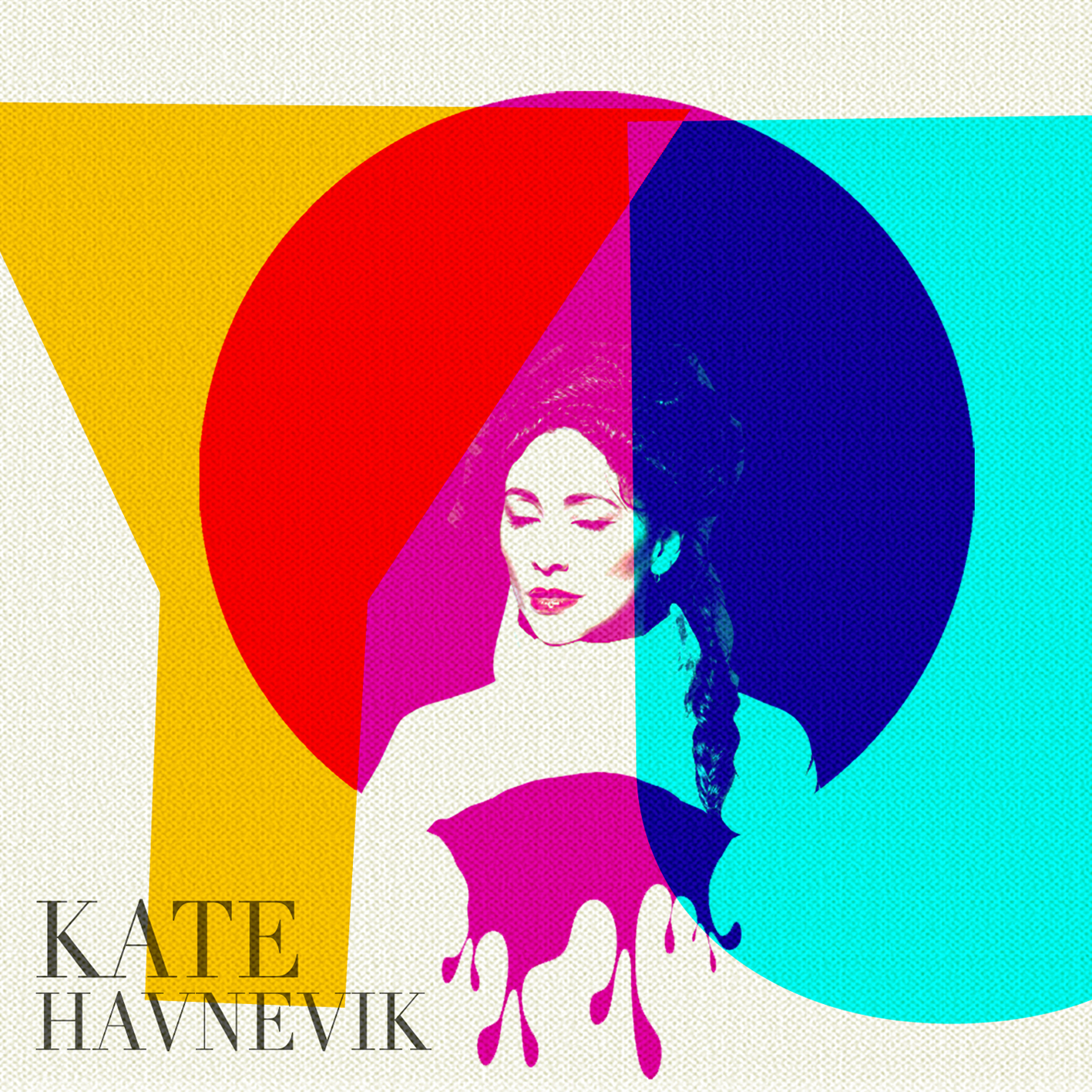 London-based, Norwegian-born Kate Havnevik began her musical career wanting to be a classical- and jazz guitar player, but then at 14 she changed her mind, took a u-turn ¬and joined an all female punk band rehearsing and playing at Oslo's illegally occupied punk HQ, Blitz. The experience led her to pursue an interest in classical music mixed with modern electronica.
Kate Havnevik has a unique voice, which explores both the very deep and high reaches of her extraordinary vocal range. Her music is melodic, occasionally dramatic, but always very cool. With a touch of programming mixed with conventionally recorded instruments she creates the perfect sound-scape to dress her songs and voice.
Kate is a skilled musician and plays the guitar and the piano as well as the melodica and occasionally the harp. She uses these instruments mostly for writing and recording purposes, but sometimes plays them at gigs to enhance the live experience.
Havnevik set about working with producers to help hone her sound, the most famous of whom is Guy Sigsworth, part of Frou Frou, who has also worked with Imogen Heap, Madonna, Jem, Britney Spears, Björk and Alanis Morissette. Havnevik tracked down Sigsworth around five years ago, rang him and left phone messages, until one day he agreed to meet her. The pair have co-written and recorded many songs together, some of which have been featured on Melankton her first album released in 2006, including "Unlike Me", "Not Fair" and "You Again", and some of which will be included on Havnevik's second album 'You', including "Disobey", which Havnevik premiered on her official web site.
Kate is currently working on her new album which is due to be released in early 2014.