Hayden Calnin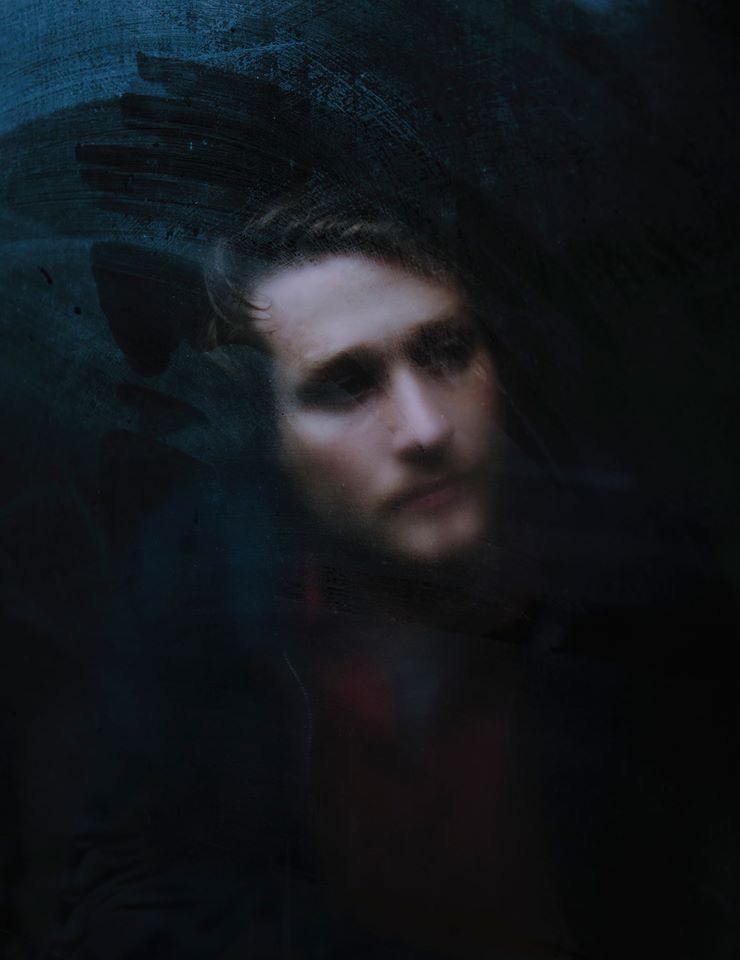 From early beginnings, singer/songwriter, Hayden Calnin has carved out a path refusing to adhere to convention and genre. By the time the multi-instrumentalist had graduated from film school, a major in sound design had set the scene for Calnin to take an interest in music production.
On his first two self-produced EPs, he explored the realms of everything from folk through to downbeat, melting together powerful melodies with understated electronic production. This lead to significant attention across major international blogs, Australian radio and USA college radio leading to US sync placements on the likes of Suits, Parenthood and Teen Wolf, festival slots at Falls and NYE on the Hill and supports with the likes of Missy Higgins, Matt Corby, Tom Odell and The Antlers.
Since his last EP, Calnin has found inspiration from current electronic artists such as M83 whilst delving more deeply into early childhood influences from his parents' collection such as Fleetwood Mac and Counting Crows which has led him to revisit his first love—the guitar. His sound on recently recorded material is a spectacular melting of where he's been and where he's going as an artist, remaining faithful to that 'late night' vibe, while bringing forward his melodic side.