HAARM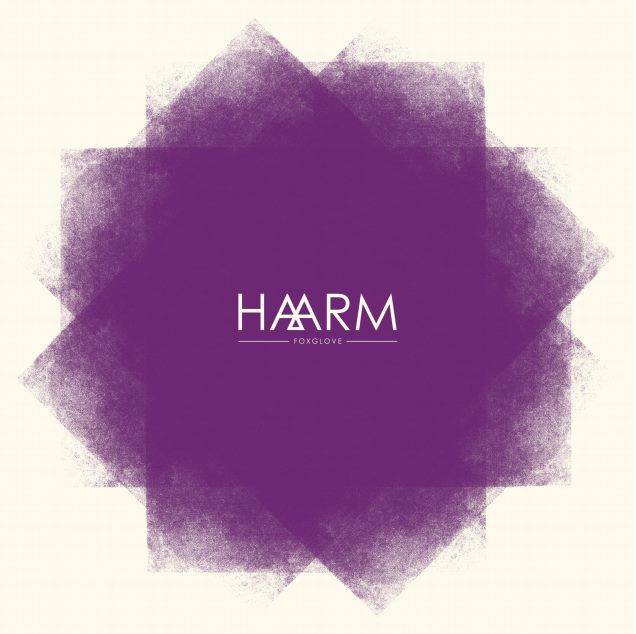 Formed almost entirely in secret it would seem,  Haarm is Liverpool's newest three piece electro-pop outfit.
Their debut track,  Foxlove,  gives hints at an exciting project which features vocals from Popped's favourite Electro-Pop queen Jennifer Davies.  Foxlove provides layers of shimmering electronica with a solid driving beat and hushed male/female vocals.
It's overriding effect is quite intoxicating.