GEOWULF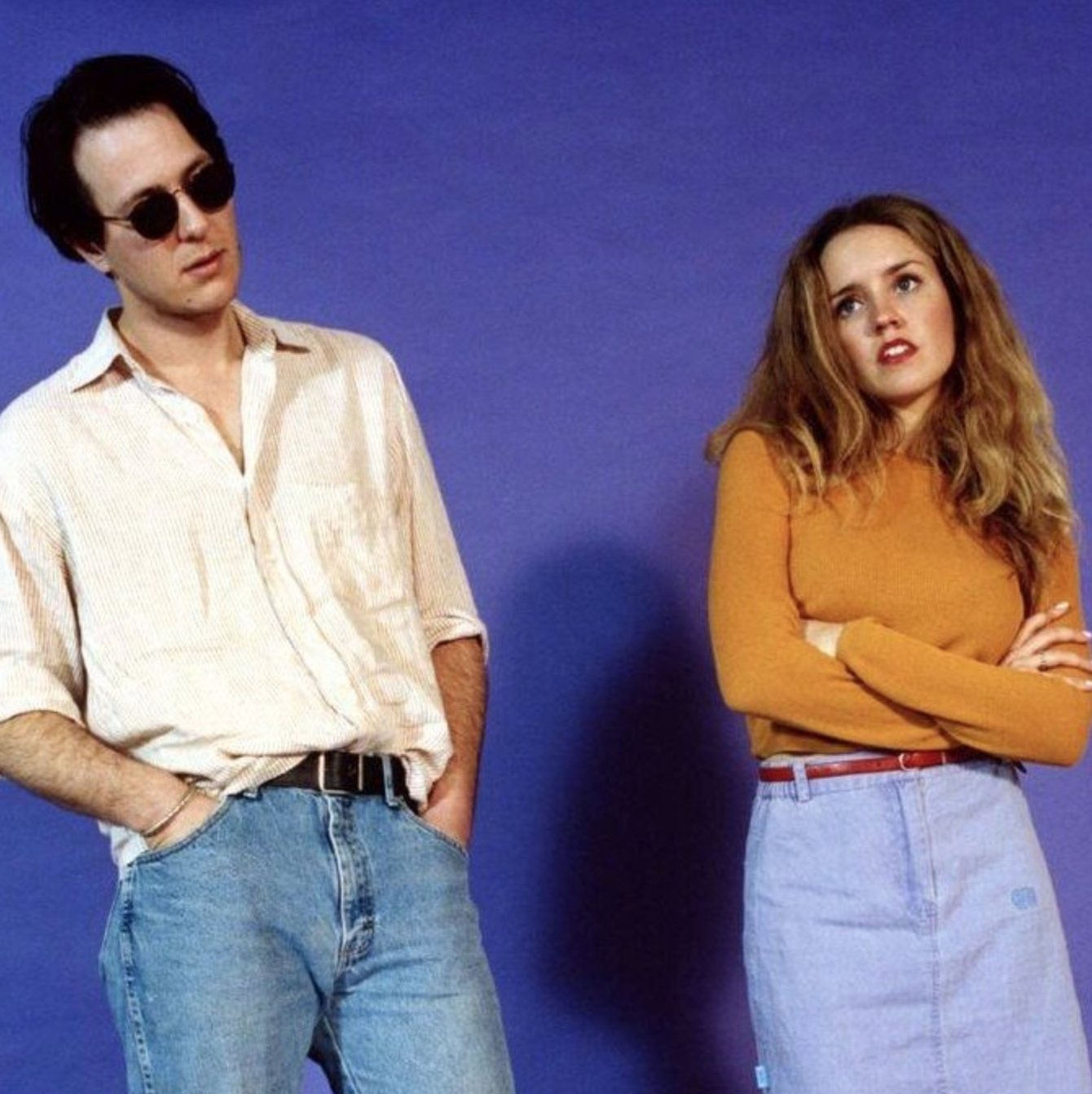 London-based Aussie duo Geowulf return with their glistening new single 'Get You', a track that combines the band's signature sun-drenched synths & infectious hook-lines.  The duo have also announced the release of their Relapse EP,  which bundles 'Get You' with their three singles 'Saltwater', 'Won't Look Back' and 'Don't Talk About You'.
2016 was quite a start for Geowulf; the group broke onto the music scene with 'Saltwater', the perfect showcase of their unique electronic brand of lo-fi indie-pop, a sound that has earned the duo over five million streams on Spotify alone. Following up with dreamy 'Don't Talk About You', the band made a name for themselves in the contemporary shoegaze/dream-pop world a mere few months after surfacing.
After an amazing start with their online career, Geowulf have begun to make a name for themselves live, hitting festivals such as Live at Leeds, Hit the North, show's with Portugal The Man & two shows at this years The Great Escape in Brighton along with several spins on BBC's Radio 1.