Gaoler's Daughter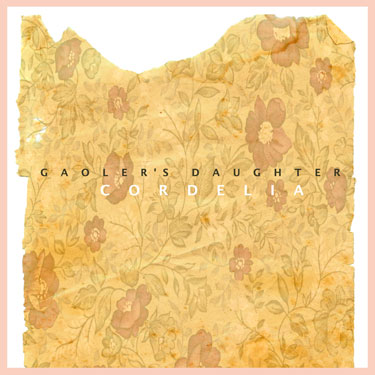 'How to Make Time' is the debut album by Gaoler's Daughter. It was fan funded by a loyal collection of independent music bloggers and live music lovers who treasured the bands singles (released last year) which were championed by Zane Lowe, Steve Lamacq, John Kennedy, Tom Robinson, Mary Anne Hobbs, Tom Ravenscroft, Rich Walters, The Selector's Goldierocks (amongst other UK taste-makers) and clocked up 4 Hype Machine #1′s as well as featuring on the Hype Machine radio show.
The success of these singles and their growing live reputation lead to a UK support tour with Babyshambles and slots with Graham Coxon and We Are Scientists as well as several prestigious venues and festivals across the UK and Europe.
Debut album 'How to Make Time' was mixed by 'Stanton Warriors' production wizard Mark Yardley; sounding thoroughly modern, it combines voyeuristic vocals, reverb-washed guitars and driving rhythms resulting in an album that subtly acknowledges the band's influences from Can to Sonic Youth whilst holding on to their own unique songwriting style.