Fjokra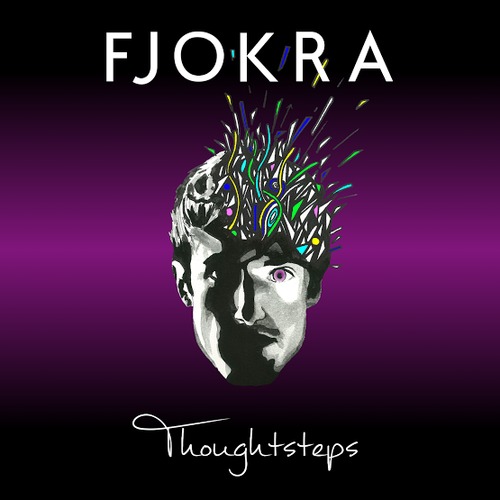 "Todd Rundgren in Genesis listening to Muse while hanging out with Queen, Sikth and Quincy Jones who are all shagging Prince in Rush's private studio on LSD dressed up as The Beatles mixing Psycore jamming with The Manhattan Transfer in a lost Gershwin musical somewhere in Iceland."
Fjokra is a multi-instrumentalist from Dublin. Drawing influences from an eclectic mix of genres, he founded the project in 2010 while living in Manchester. Now based in London, Fjokra is live with his eponymous band and has gained a reputation for exhibiting a uniquely bizarre and electric live show.
His music soon drew the attention of Kaiser Chiefs, who curated an album called 'Emerging Icons' which was released by Unsigned Band Review via Universal Music in May 2012. The album featured the 7 and a half minute
mini epic 'Slyrex', selected by Kaiser Chiefs for its surprising changes that leave you wanting to "…find out what happens next".
Off stage and behind closed doors, Fjokra is constantly writing and recording new material, with an EP release scheduled for 2014.