Earl Zinger & Don Rogall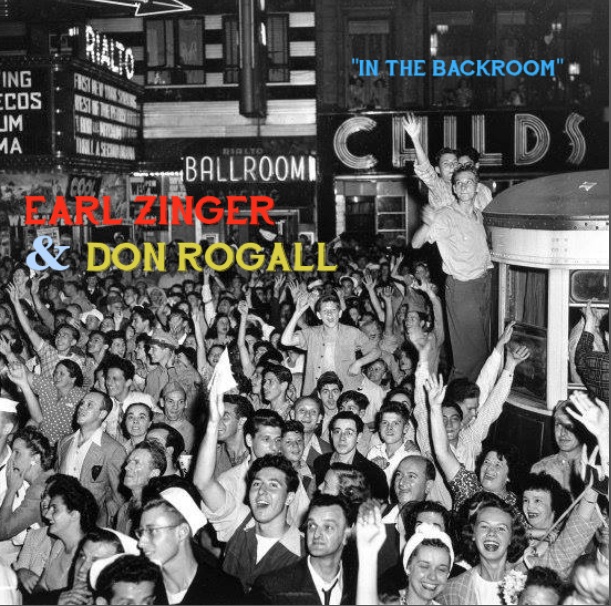 Earl Zinger, AKA Rob Gallagher, is a British solo musician who is experimenting with many different types of music including triphop, jazz and electronic music. In addition to that, Gallagher is also a DJ. Gallagher is active in the music business from the late 80s and under the name Earl Zinger from 2000. Gallagher previously played an important role as a singer in the acid jazz band Galliano and he has an impressive CV in the music business. Thus, Gallager worked with other similar artists like Jazzanova, United Future Organization, Oi Va Voi, Rupert Huber, Kruder & Dorfmeister, Jazztronik, Rodney Hunter, Gilles Peterson, Kyoto Jazz Massive and Koop.
Don Rogall is an artist, music producer and DJ from Berlin and has released a wide range of music under different names, for many labels, defining the sound of quite a few genres. Since 1989 Rogall has played more than 1500 DJ-sets across 180 different venues in 16 countries all over Europe. Rocking clubs, festivals, circus tents….touring with bands or soundsystems, hosting art-events, creating music for fashion shows or videos, presenting regular radio shows for many years….the experience is extraordinary, just as the range of music.