Dreadzone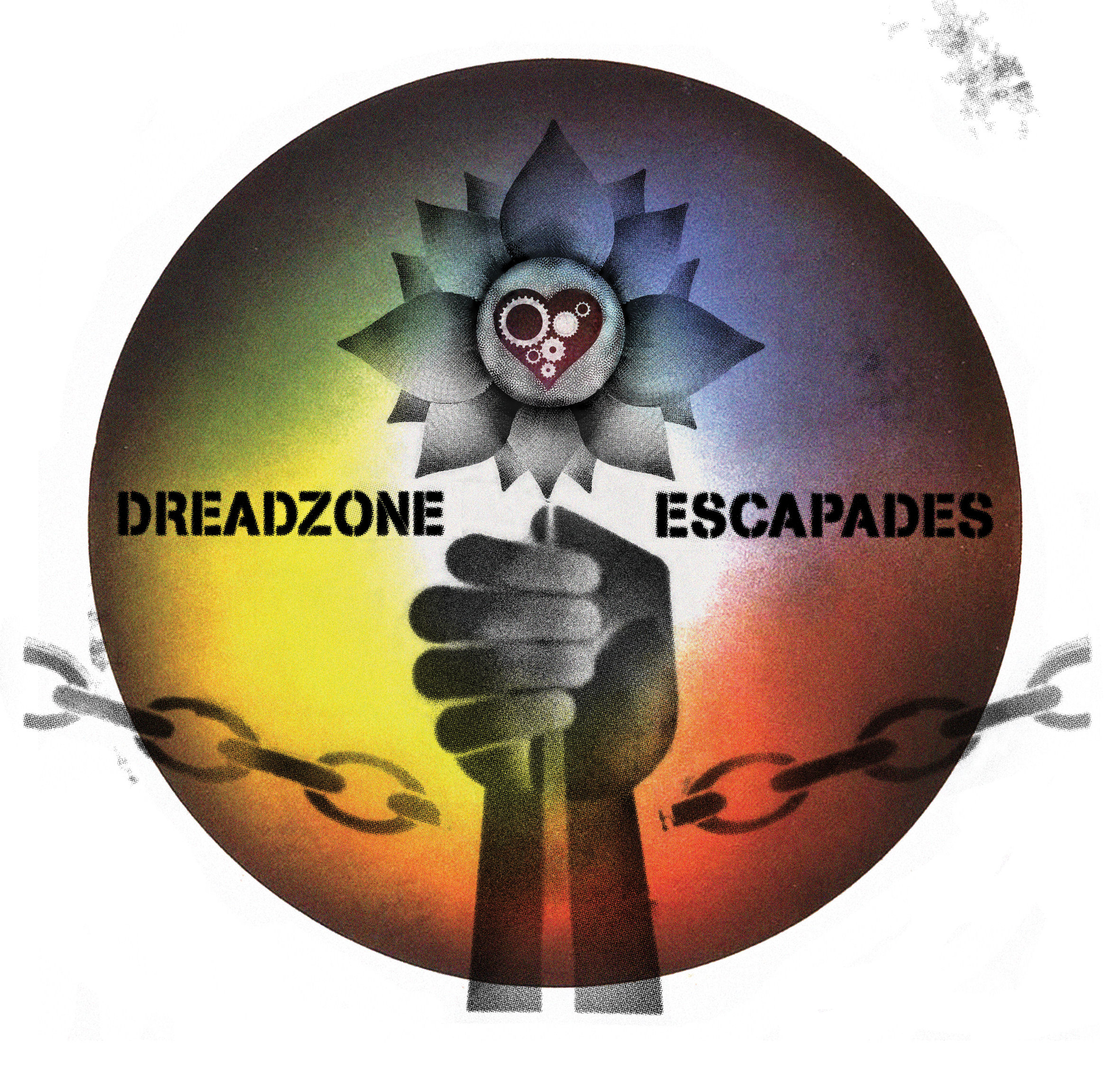 Formed Phoenix-like from the ashes of Big Audio Dynamite, Dreadzone are an intrinsic part of the UK dance heritage. From their first album '360', released in 1993 by Alan McGhee on his legendary Creation Records label, through their foray into the mainstream when snapped up by Virgin Records (where label mates included Massive Attack, Daft Punk and The Chemical Brothers), and onto 2011's 'The Best of Dreadzone – The Good, The Bad and The Dread'.
'Escapades' is the band's 7th studio album. Featuring guest vocalists Mick Jones (The Clash) and rising star Lena Cullen, the album was borne out of the heavy touring schedule which ensued when Greg and Leo resumed their drumming and bass duties alongside Mick Jones and Don Letts when Big Audio Dynamite reunited for a pan-world tour in 2012.
Escapades is an album to enthuse committed fans, occasional acquaintances or those discovering Dreadzone for the very first time. There's an equal mix of nostalgia and progression all fused within the band's instantly recognizable sound.
Considered by many as forerunners of today's dub and bass driven UK music scene, Dreadzone have passed the test of time, building an impressive body of work in the 20 years since an excited Alan McGhee signed them to Creation 20 years ago. A busy summer of festivals, followed by an extensive 21 date UK tour throughout autumn, will once again see Dreadzone lifting the spirits of the crowds with unique live performances of their classic tracks and highlights from 'Escapades'.